How to Play AV1 Videos in Windows 10
Navigate of contents:
AV1 codec is one of the video codecs that released officially in late 2019 by the Alliance of Free Media (AOM). You may not familiar with it, but the fact is, almost all Google services, online video, streaming, android phones are gradually adapting AV1 as their video codecs.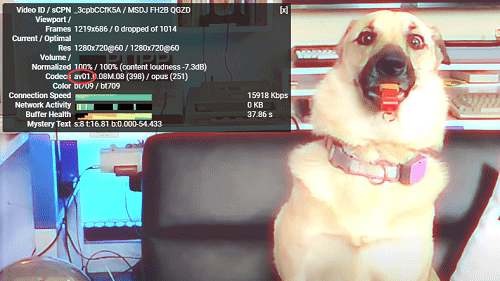 Well, compared to the global statistic of the codec usage, this video codec is still present in limited percentage of content on the network, but companies like Netflix are already distributing some of their titles on AV1 in their Android app for basic SD qualities and will expand it to the HD even UHD cable cutter online service domain. With more companies are participating, we can believe that AV1 will become the most used globally directly.
Proper way to download AV1 Video Extension
Without been added as the native video codec neither packed in the sequential upgrade pack, many Windows 10 users are having problems when they try to playback the AV1 movies/videos/content independently.
Official Microsoft store
Due to Microsoft did not target the customers who need to play AV1 movies in windows 10 as their attached audiences. But don't worry, there is the way to resolve the problem:
Download AV1 codec pack from Microsoft store
Step.1 Click the Windows button on the taskbar, the left-hand corner on the screen, to find "Microsoft Store" and click in.
Step.2 We can install a codec in Windows store to support the AV1 codec in the category "Movies and TV" for free, no create or login the Microsoft user account is needed to process the download, just search "AV1 video Extension" in case the tool not appear on the top pages. Step.3 Download for free AV1 Video Extension (BETA)
After the download is successfully achieved, the Microsoft store will automatically install the AV1 codec pack on your Windows 10. Yet the default Windows Media Player and all other third party video players are surely able to playback the AV1 codec video on your computer.
K-Lite Codec Pack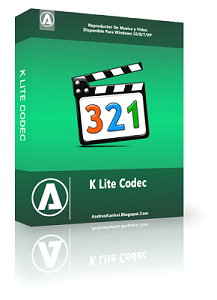 K-Lite codec pack which is provided by the Codec Guide is a long-trusted, non-profit computer video/audio support tool pack. In a total of 4 packs are provided on their website: the Basic, Standard, Full, Mega version. The full & mega pack included the extra video/ audio edit support. For ordinary video watching purposes, the standard version is recommended at the moment.
Is there another choice for play/ download AV1 codec video?
The VLC player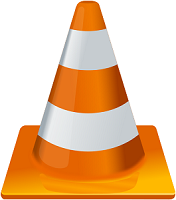 Though AV1 isn't supported by most video players yet but there still some video players that give the best support within their power. The famous video player VLC with its new open-source dav1d AV1 cross-platform decoder can help you handle the AV1 playback issue.
Downloadlink: Free download VLC player with dav1d plugin (Need to install manually)
WinX Video Converter Deluxe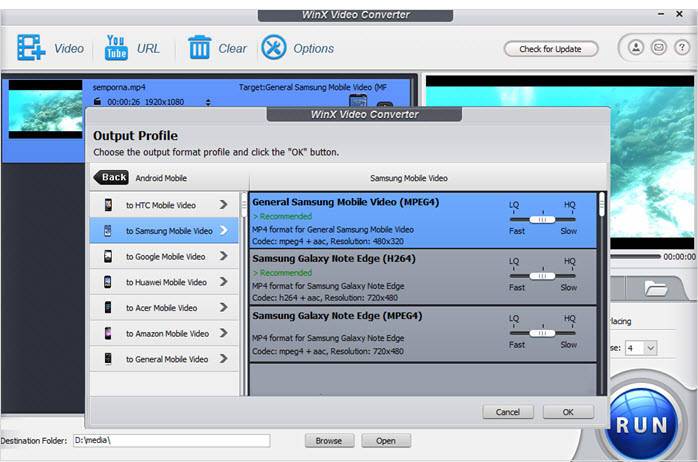 As a heavy user of the internet video platform, because of the special characteristic, I am always troubled with downloading AV1 codec video from the internet, As to resolve AV1 issues, I would recommend the WinX Video Converter when every time I failed to download video from online platforms.
In its recent update, to respond to the call that needs for AV1 video download, Digiarty's engineer offers a perfect solution: now WinX Video Converter Deluxe supports to download all kinds of online sourced videos plus powerful edit function.
Not to mention that the WinX Video Converter Deluxe is the one of the video software that can rarely transcode the AV1 movie to other codec & transfer videos to AV1 codec. That could be the undoubtedly a competence choice for all video lovers.
The AV1 Hardware Acceleration & Transcode supported converter
WinX HD Video Converter Deluxe will be the first GPU-accelerated AV1 encoder and decoder that allow you to encode 4K/1080P/SD videos of any format to AV1 format.
Decode AV1 videos and encode them to HEVC, H.264, MP4, AVI, MOV, WMV, and others.

Save AV1 content from YouTube, Dailymotion, 1000+ sites in batch.

Transcode AV1 videos with GPU acceleration. Nearly original quality can be reserved.

Video Tutorial: How to Enocde AV1 Video Files Using WinX HD Video Converter Deluxe