How to Change Video FPS? Which Software is the best 60FPS Video Converter? While we might understand the benefit that a 30fps video upscale to 60fps, the dramatic improvement of fluent motion in picture. But we have different prefers & needs for different situation. In some situation, we will need to change video frame rate to make sure it playable on certain device.
Why We Want to Increase video to 60fps or Decrease the Frame to 30fps
Better frame rates always accompany with smoother motion presents. End up the result of better visual appearance. For that, we want to upscale 30 fps to 60 fps.
A 60fps video with high resolution will take more of your computer storage to save when compares to a 30fps video. Also, a 30fps video will present a good cinematic feeling. In that case, we will want to convert 60 fps to 30 fps.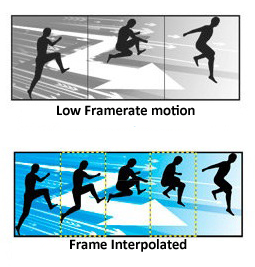 A rational strategy is, for quality enhancement purposes, to increase the frame from 30fps to 60fps will be the right option. We would like to downscale the video from 60fps to 30fps when some of the 60fps videos are not playable.
Fast, effect tool that can help you convert video from 60fps to 30fps & 30fps to 60fps
According to different conditions, the need for increasing the framerate or to decrease it, are both exist.
Beecut Converter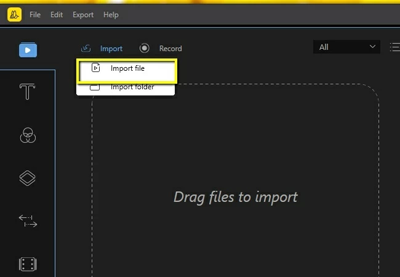 BeeCut offers a lot of features like editing, trimming a video, adding effects, background music and also acts as a converter. It will make your video look more memorable and realistic. Hence, this tool can be used as a 60 FPS video converter. Below are the steps on how you can convert a 60 FPS video.
The WinX HD Video Converter Deluxe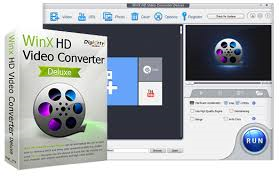 WinX HD Video Converter Deluxe support a fully modify of the framerate by simple click. a 60fps videos conversion could be done by 1 click as you prefer. Also, it allows reducing the framerate to make your video could possibly be played on different devices & specifications.
WinX HD Video Converter Deluxe will support detailed video optimization: video codec, aspect ratio, resolution could be modified. Perfectly fit any need of different situation.
From all matters and perspectives, the WinX HD Video Converter could offer a performed solution to your frame issue!
How to Use WinX HD Video Converter Deluxe to Increase & Decrease the Frame Rate
Step 1: Choose you favored video that need to modify its framerate.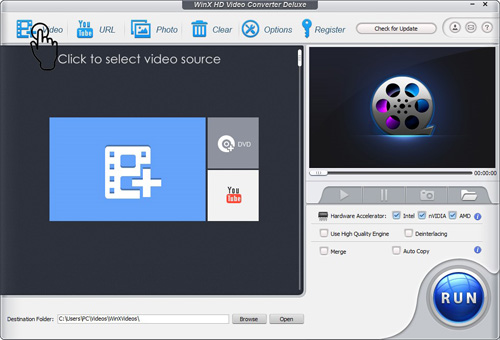 Step 2: Select preferred Output preset, the video output will be based on parameters you've selected. Step 3: Click the gear button for advanced setting menu, in which allows us to modify the template & to detail optimize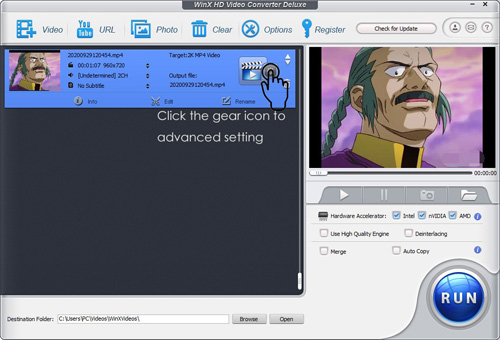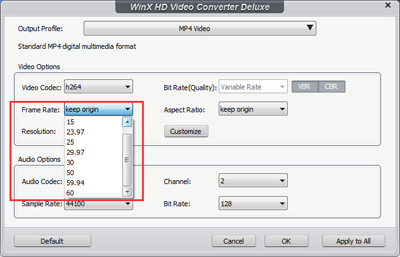 A 24-30fps video would be perfect for movie and exhibits the best "movie textures" for you. A 60fps could be a perfect display of motional picture quality, like sports games & video games. The WinX HD Video Converter Deluxe is one of the decent options that offers a decent, good assistance for framerate adjusting.