Premiere Pro 2022 Crash, Hang, Freeze (with AE MOGRTs)? Fixed
After updating to Premiere Pro 2022, PP 2022 crashes on anything you do? Premiere Pro 22.0 hangs or freezes when using Motion Graphics Template (MOGRTs) that were created in After Effects. You open, play footage, and it crashes. You open, link media, and it keeps crashing. Open, scroll timeline, crash one more time.
Actually, you Premiere Pro users suffer from this crap almost every update cycle and spend couples of days or weeks trying to fix this irritating issue. Unluckily, usually, the time is just wasted with no gain. You resort to Adobe support for help and they have no idea how to get around it. More so the person trying to help had very little knowledge of their own programs. The developer Adobe uses all of its loyal users as testers and continue benefiting from users' monthly subscription while doing the bare minimum.
In such case, there is only one way left - Premiere Pro 22.0 users put heads together and help each other. The following troubleshooting tips are coming from PP users. Check now:
Top Solutions to Premiere Pro 2022 Crash/Hang/Freeze Error with After Effects 2022
Warm prompt: please draw lessons from this experience and save them into your memory card. Next time, when the newer version of Adobe products or other applications comes out, please don't rush to upgrade to the latest one. A totally new major version like this is nothing but a test bed, no matter the application. If you have to instantly upgrade, do it on your secondary machine first. Upgrade software on your main client machine until it is proved stable and software bugs have already fixed. Well, nonsense aside, let's cut to the chase:
1. Stop using Motion Graphics Template (MOGRTs) Created by After Effects
Roughly 50% PP users complain online about Premiere Pro 2022 hanging or freezing when using Motion Graphics with After Effects. The MOGRT is prone to get stuck at 15% and causes Premiere Pro 22.0 unresponsive. So stop using Motion Graphics created by After Effects. Plus, try using simple AE effects and as less special effects as possible to avoid PP hanging, freezing or crashing problem.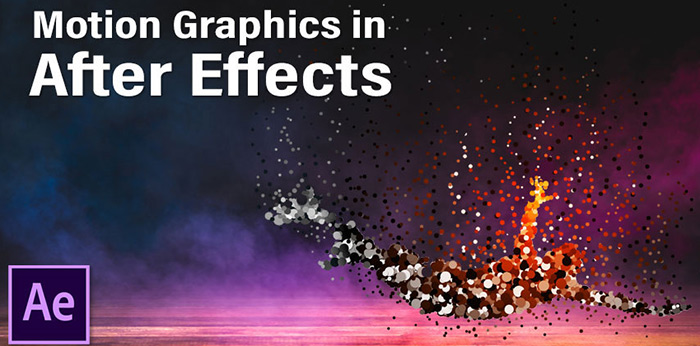 2. Revert to Premiere Pro and AE Older Version
Downgrade both Premiere Pro and AE from 2022 versions to Premiere Pro 15.4.1 and After Effects 18.4.1.
3. Use Premiere Pro 2022 Individually
Use Premiere Pro 2022 separately. Don't jointly use it with After Effects 2022, DaVinci Resolve or Lightworks.
4. Upgrade Drivers on Computer
Check if your drivers and GPU drivers are outdated. If so, update drivers to the latest version on your Windows or macOS. Afterward, check your computer to see if it meets the system requirements (esp. PP 4K editing requirements) for the latest Premiere Pro 2022 build.
5. Try Adobe Creative Cloud Cleaner Tool
Don't forget to give Adobe Creative Cloud Cleaner tool a shot. Apply this Adobe application to clean up caches or junk data. Steps are: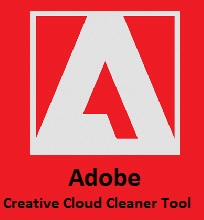 Uninstall Adobe Apps via Creative Cloud.
Make a backup of your plugins or presets manually under the folders. Copy and move them to somewhere else (you decide it).
Run Adobe Cleaner tool > tap the option to clean everything.
Restart.
Re-install Adobe Creative Cloud and Apps
Move back plugins and presets.
6. Temporarily Use Premiere Pro Alternatives
Edit your video footages and customize video footage with special effects via solid video editors and special effects software similar to Premiere Pro and After Effects. And some, if not all, are free to use or provide you with 7-day free trial. Consequently, give them a chance, like Premiere Pro alternatives DaVinci Resolve (free), Final Cut Pro X (paid), Avid Media Composer (monthly subscription), Lightworks (freemium), Avidemux (free & open source), VideoProc Vlogger (free), Pinnacle Studio (30-day free trial), etc.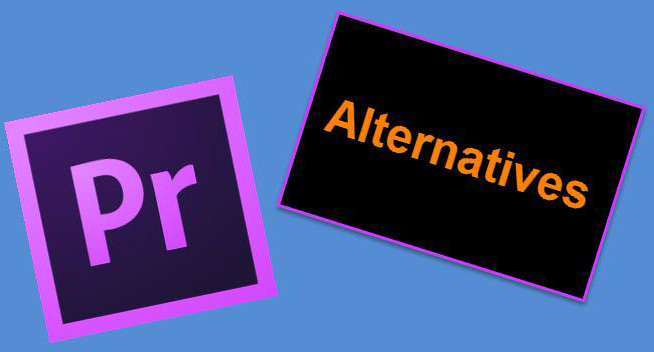 Edit and Customize 4K Videos with Premiere Pro Alternative
Give WinX HD Video Converter Deluxe a whirl! It can be used to trim, cut, crop, split, merge, rotate video clips, add subtitles/watermark to video footage, adjust video resolution/frame rate/bit rate/aspect ratio, tweak video brightness/contrast/volume, import any video and export video up to 8K, 4K 2160p, 2K, 1080p, 720p, 480p without any sudden crash or freezing issue. Unlike Premiere Pro upgrade, each upgrade of this application works stably on your Windows 11/10/8/7 or macOS (Monterey or older), no hanging, lagging or out of work troubles.