MovieBox for Windows 10/11 PC Download for HD Movie Watching
Learn how to download MovieBox for Windows 10/11 PC, and watch HD movie/TVs on Windows 10/11 OS with this mobile app | MovieBox for PC Alternative Shared
- I recently came over a free movie app - MovieBox for Android phone, and I have to say this is one of the best looking free apps I've seen. The question comes along: is there a Windows version of MovieBox? How to download and install MovieBox movie app for my Windows 10 PC?
MovieBox is one of the top free movie apps which covers wind-ranging genes of movie/TV show content for (Android/iOS) users to watch and stream. However, it's really a pity that there's no Windows (10) PC version of MovieBox. You may wonder if it is possible to access this Android app MovieBox on Windows 10 PC. And if it is, how? This post mainly focuses on how to download MovieBox app for Windows 10 PC and watch HD films/TV programs/cartoon on Windows 10 using MovieBox without costing a dime.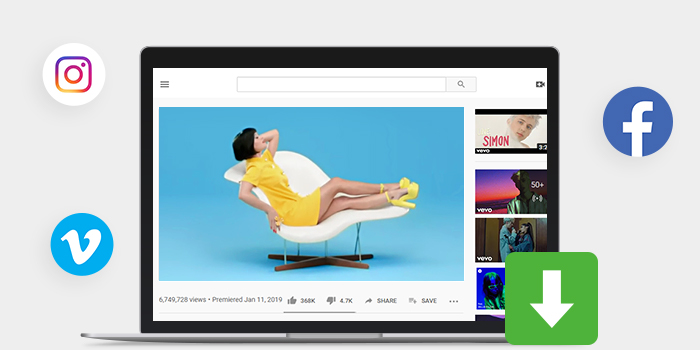 How to Download and Install MovieBox on Windows 10/11 PC
To run MovieBox app on Windows 10 PC, the first thing you need is a platform crossing tool for operating MovieBox on Windows 10 system. Among all of those Android emulators in the market, BlueStacks (app player) is worthy of your trying.
• Free download BlueStarks of .exe package on Windows 10 computer, and finish the installment.
• Download MovieBox apk file to the computer.
• Launch BluStarks, find MovieBox at "All Apps" and double click it to open it up.
• Choose whatever movie or shows you like to free watch on the Windows 10 PC.
Note - MovieBox Errors:
It's easy to download MovieBox app on Windows, however, you may meet MovieBox down errors during a video playback. For example, you may see MovieBox cannot work, MovieBox is not available for online watch, unable to download, stopped and showing connection error... In this case, you can try apps similar to MovieBox like Showbox for PC, Popcorn Time Windows 10, or you can try more reliable apps like the following MovieBox Windows PC alternative.
MovieBox Alternative - Free MovieBox Video Player and AirPlay-enabled Streamer for Windows 10
5KPlayer is a new star in the media player software market. It breaks through the limit of conditional media players that can only playing media, because it can play videos/audios/DVD/radio, stream online movie/music videos from iPad iPhone iPad Apple TV Apple Watch to Windows 10 PC or Mac, as well as PC to Mac, Mac to Apple TV and vice versa. Just follow the steps below: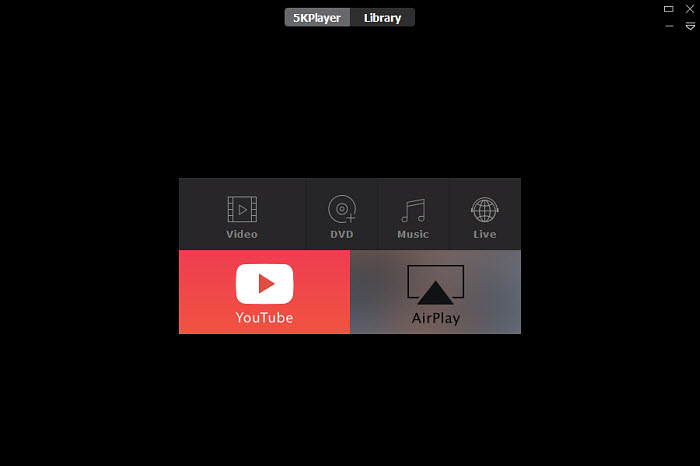 1. Download 5KPlayer for Windows 10 PC, get it work and download any MovieBox movie as the above downloader do to your computer.
2. After downloading, you should make sure the AirPlay receiver (e.g Apple TV) is connected on the same WiFi as your Windows 10 computer. Hit AirPlay tab to turn red. And then choose "Apple TV" from the appeared menu.
3. When playing the downloaded movie video on, you will see that the play window of 5KPlayer on your Windows 10 will then appear "The video is playing on Apple TV" or "Apple TV". And then here it is, the video is being displayed on your big screen HDTV. Of course, you can always feel free to minimize the 5KPlayer window and do other stuff with your Windows 10 computer while you are enjoying your video on your Apple TV.