How to Reinstall Windows 7 on Your PC?
What should I do to reinstall Windows 7 on my computer?
Question: I am thinking about forsaking Windows 10 and reinstalling Windows 7 on my PC because I experienced a series of issues after updating to Windows 10 from Windows 7, suffering from bugs, instability and incompatibility. The most unbearable thing is that my DVD ripper can't even work normally. If you know how to reinstall Windows 7, please tell me. Thanks in advance.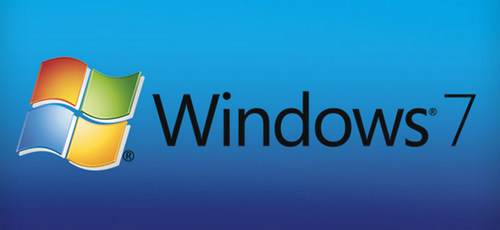 Best Answer:
In light of feedbacks, the problems you mention above also befall some of those who have upgraded to Windows 10, which leads the inquiry of "reinstall Windows 7" on Google to skyrocketing. Therefore, it is of importance to introduce a viable tutorial to people like you who want to reinstall Windows 7 on their computers.
How to Reinstall Windows 7 on PC
Step 1: Turn on your PC and press "F2" continuously. There will come up with option to boot through CD/DVD. Select that option.
Step 2: Now you will get the Windows Setup Window. Select "English" and click "Next". Also there will be a "INSTALL NOW" button. Click on it and proceed to next step.
Step 3: In this step you will do partitioning of your drive. If you want to create a new drive, simply click on a drive and then click "NEW".
Step 4: When you have created the drives, simply "Select" the drive in which you want to install windows. Click "Format", this will erase all the previous data on that drive. Click on "NEXT" to start installing its files.
Step 5: Now you files are installed. Simply add your name and password on "User Settings" screen and proceed to "NEXT".
Step 6: In this step you have to activate your windows. Add PRODUCT KEY into your PC and click "NEXT".
Step 7: Congratulations: - You have installed your windows. It is simple to use, set up your desktop and enjoy!