NAS vs Cloud Storage, the Pro & Con
NAS (Network Attached Storage) has become one of the most popular options for family streaming/ data backup purposes for years. On the other hand, online cloud storage has already the common choice for almost all people to save their files, videos, games online and you must be using the service both intentionally and unintentionally since the cloud service providers have reached their business to every corner of today's internet.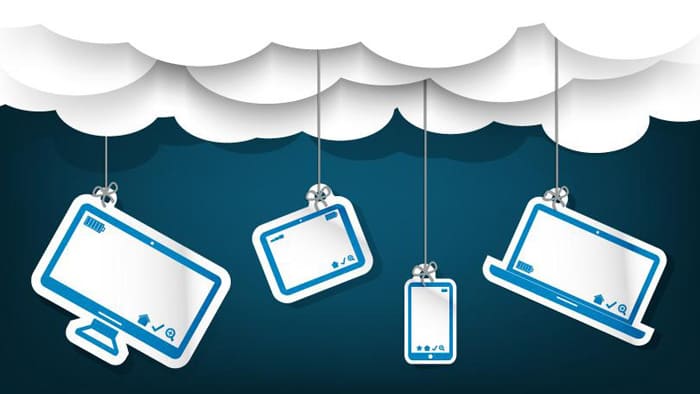 For both of these two data back-up methods, customers can benefit from their unique characteristics & function but trouble by the deficiency that comes from both problems that both theoretical & implementation issues.
We'll try to do a simple analysis of both data storage services (family NAS & online cloud storage) as follows and explain, exhibit both the pro & con in a different aspect, and try to give you the personal suggestion to resolve certain encountered when using them.
The Convenience
NAS isn't for complete amateurs. It needs to be backed up by adequate knowledge of computer hardware & software. You need to have an intermediate level of practical ability to build up your NAS system, plus the certain level of computer knowledge that to better understand the principle of the system and to finish the software configuration & internet setting; also a level of capability to resolve common "geek problems" is required since there must be some issues to make the NAS working correctly in the family environment (with your smartphone, smartTV, other PC & game console all connected). There will be a long to-do list for NAS builders and a considerable skill level is needed.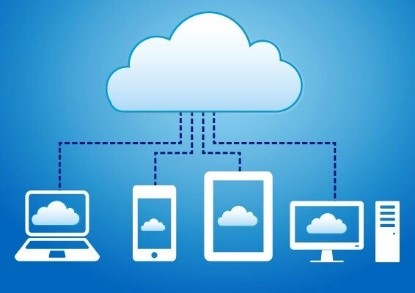 Comparatively speaking, Internet cloud storage does not ask anything as a foundation. Find their website, download the software (or use the web app). By simply click & drag, with the entry-level of computer knowledge, the backing up job could be easily accomplished.
On the stage of convenience & user friendly, the winner is the internet cloud service for sure.
The cost
As mentioned above, there will be a considerable cost for setting up the family NAS system. Fortunately, there are mature solutions for the personal/family NAS system on the market. Synology & QNAP provide several solutions for different user requirements & working environments. For example, a performed Synology 4-disks NAS solution will cost about $600 on average, which brings you around 2 – 4 TB of usable storage space (various for different RAID configuration). For a high-end NAS server or a company-oriented build, an above $5000 budget could be accepted.
Usually, the online storage service will come with a subscription/ premium payment in terms of their full service/ remove account restriction.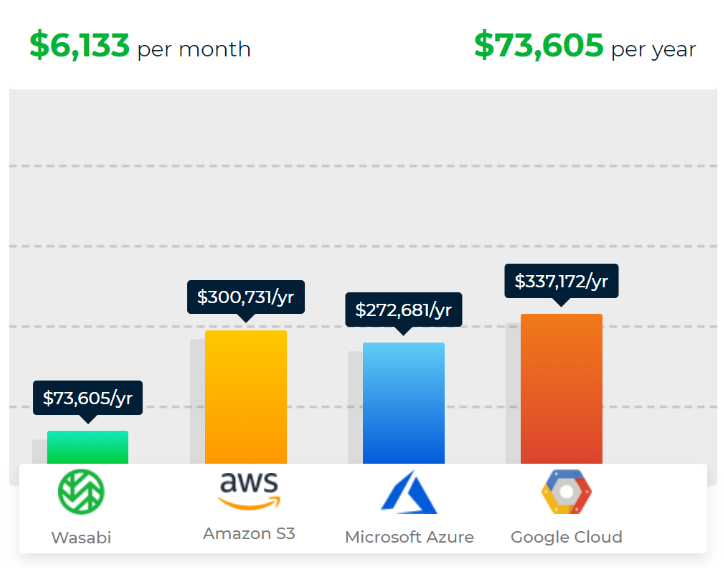 Amazon's current annual storage plans start at 100GB for $19.99 and 1TB for $59.99. Other Amazon cloud plans will take you up to 30TB for, brace-yourself, $1,799.70. Google Drive storage prices start at $1.99 per month or $19.99 a year for 100GB. Or, for $2.99 a month or $19.99 a year, you get 200GB. For a 2TB, you pay $9.99 per month or $99.99 annually, and 10TB costs $99.99 per month. You can go all the way up to 30TB for $299.99 a month.
Generally speaking, a three-year-subscription plan of cloud storage will cost equal to a personal NAS server. The investment of short-term online storage looks promising, but not a perfect choice for long-term & private/important data storage.
The safety concern
One of the biggest purposes of purchasing a NAS system is to make a closed environment that isolated from the public internet connection. Theoretically speaking, unless a man, a hacker get into your room and physically contacted with your system, the system will bear no risk to be cracked.
Cloud storage could be a different story. There are many crucial steps of internet connection, downloading & uploading would not be able to be fully protected. Also, in principle, you do not "own" the files you've saved on a cloud but you have only the "right of usage". Therefore your profit might be impacted if the terms & conditions once modified – and nobody ever took care of them, it's somehow dangerous.
The use
One of the biggest purposes of purchasing a NAS system is to make a closed environment that isolated from the public internet connection. Theoretically speaking, unless a man, a hacker get into your room and physically contacted with your system, the system will bear no risk to be cracked.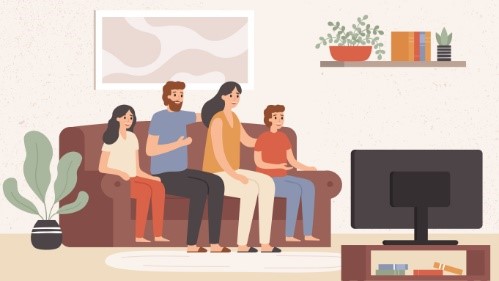 The "Usability" could be another term that we should focus on. Most cloud services support only upload/download your files. But NAS, including similar family storage, could be a good assistant that allows you enjoy the family theater, with the help of some third-party software, for instance, the WinX DVD Ripper, you can make up your own DVD video library & streaming them on all devices in your house. With the reliability of NAS storage, your old & beloved DVDs are capable of fully, lossless backed up with the help of WinX DVD ripper.
How do WinX DVD ripper help you backing up your NAS/Cloud storage plan
Digiarty's WinX DVD ripper allows customers to make a full digital back up any DVD to your PC/ smart devices without any quality loss, plus the capability to convert them to the portable format which means multi-platform playback function is surely obtained. It could be an important part of your family data backing up plan.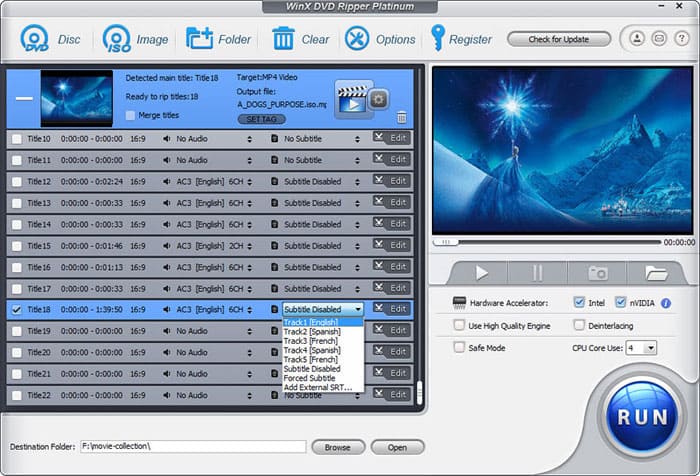 There always some problems when we try to play the movie on the cloud or on your network attached storage, the customarily "format not supported", or unable to playback issue are bothering a lot. And the WinX DVD ripper can wipe out those matter by easily rip out your DVD movie and save with playable format losslessly which can be played on almost all devices.
WinX DVD ripper is competence for high speed DVD backing up with lossless quality. For people who need to back up their DVD discs library, WinX DVD ripper provides a both in decent quality and reasonable price (with the full price of $67.95, and now is your chance to win the free copy), join the campaign by click this.
WinX DVD Ripper is the strongest 1:1 DVD backup tool to copy corrupted DVDs with scratches or bad sector DVD protections (as well as regions, Disney's Fake, other schemes). The software offers different DVD copy modes: clone full damaged DVD to DVD, DVD to ISO, and Video_TS Folder, or backup the DVD title to MPEG2 or extract the video/audio only. There are tools to burn DVD and mount ISO.
Free download WinX DVD Ripper Platinum for Windows


Free download WinX DVD Ripper Platinum for Mac