Top 3 HDR Players for Windows 10 - Play 4K HDR Videos Smoothly on PC
What is HDR? HDR is the abbreviation of High Dynamic Range. Dynamic Range refers to the number of gray levels between the brightest point and the darkest point in an image. The larger the dynamic range, the greater the range of brightness and contrast in the image. So, simply, HDR is a technique that can increase the range of an image's brightness and contrast, thus improving the image quality and making people see more details of the dark part of the picture. Nowadays we can shot HDR images and videos with a smartphone or stream from YouTube, Netflix, Amazon Prime, Hulu, iTunes, FandangoNow, VUDU, etc. Do you have some HDR videos and want to play them on Windows 10? You need a HDR-compatible display (check display requirements for HDR video in Windows 10), HDR-compatible graphics card, and a HDR player for Windows 10 that won't transcode HDR content into SDR (Standard Dynamic Range).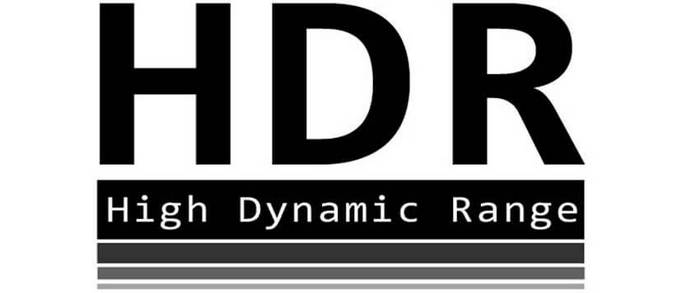 If you need to convert or downscale your 4K HDR videos on Windows 10...
Try WinX HD Video Converter Deluxe. This software can help you convert your 4K HDR videos, such as from MKV to MP4, from VP9 to HEVC/H.265, and from HEVC to H.264/AVC, and resize your HDR videos, such as from 4K to 1080p or 1440p. Supporting Intel/NVIDIA GPU hardware acceleration, it runs at 47X real-time faster speed without sacrificing image quality. Moreover, it can cut, crop, and merge video, and free download (4K HDR) videos from YouTube and other 1000+ sites.
Our Picks of the Top HDR Players for Windows 10
1. VLC Media Player
With the release of version 3.0.0 "Vetinari", VLC brings the support for HDR, 10bits, 360 video, 3D audio and more, and activates hardware decoding by default for 4K/8K video playback. If VLC plays 4K HDR videos choppy and stuttering in Windows 10, try this fix below.
Step 1. Go to Preferences -> Show Settings "All" -> In filter box, type in "ffmpeg" and then select "ffmpeg" on the left-side list.
Step 2. Now look for a box titled "Threads" on the right side. It is set to a default value of 0. Change this to something else, 4 for instance, and click Save.
Step 3. Restart VLC, try playing your HDR video, and then it might play well on Windows 10.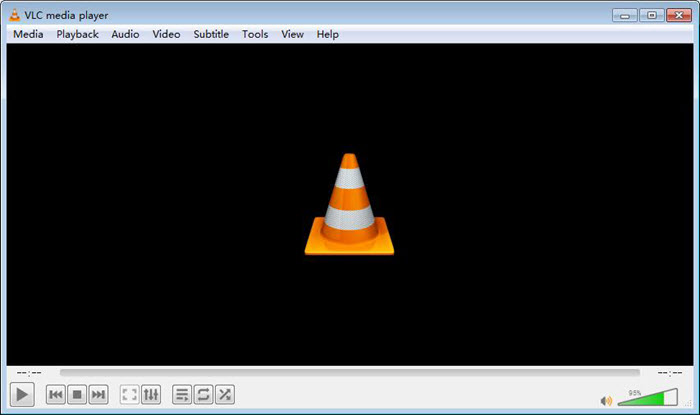 2. 5KPlayer
5KPlayer works as the best alternative to VLC media player. If you have HDR video playback problems with VLC, give 5KPlayer a try. This is a Windows/Mac-compatible free media player that can play 8K/4K HDR videos in MKV, MP4, HEVC, H.264, or other format. And it offers 3 choices of hardware acceleration, including NVIDIA, Intel QSV, and DXVA2-Microsoft, to guarantee fluent video playback.
In addition to playing HDR videos, it can also help you free download HDR videos from YouTube or other video-hosting sites, and stream HDR video from computer to HDR TV.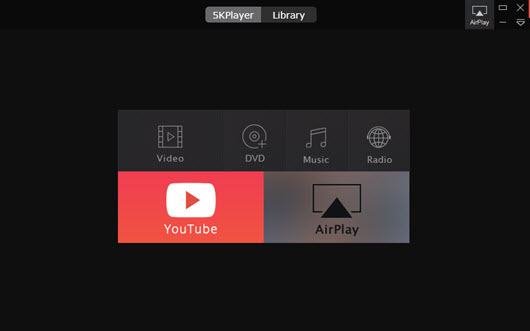 3. CnX Player
Another HDR player for Windows 10 that we'd like to share with you is CnX Player. It supports to play 10-bit HDR videos with HEVC, VP9, H.264, and AV1 codec. To make sure smooth playback of 4K HDR content, it is developed with Intel based hardware acceleration.
In addition to Windows PC, CnX Player also allows users to play HDR videos on tablet, iPad, and iPhone.
Note: Unlike VLC and 5KPlayer which are free of charge, CnX offers in-app purchases.