Everything You Need to Know about the H.266 VVC Codec
Announced 2015, the MPEG & VCEG formed the JVET (Joint Video Exploration Team) in order to evaluate the availability of developing a next-generation video compression standard that inherits the advantage of previous H.264, H.265. They declared the new compression algorithm will be launched at the end of 2021 which named VVC. 266. According to their schedule, the software decoder/encoder will be published in the autumn of 2021.
Their original schedule of H.266 VVC releasing:
• October 2017: Call for Proposals
• April 2018: Evaluation of the proposals received and the first draft of the standard
• July 2019: Ballot issued for Committee Draft
• October 2019: Ballot issued for Draft International Standard
• 6 July 2020: Completion of final standard
Participated by tech giants like Apple, Ericsson, Intel, Huawei, Microsoft, Qualcomm, Sony, the JVET has got full backing up by the newest video/streaming technologies and the compatibility on different platforms and devices are promising. Let us check it in detail and answer the question: what is the VCC H.266 and how does it improve.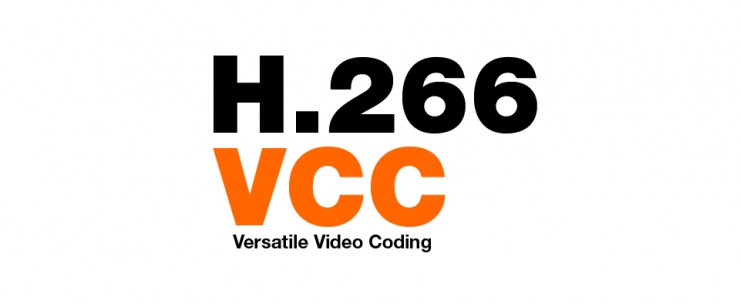 Contents:
The Core Improvements of H.266 (VVC) Codec Compared with H.265 (HEVC)
1. Compression Efficiency
According to the final requirements document (Version 5), target compression performance is a 30% to 50% bitrate reduction as compared to the HEVC Main Profile with the same perceptual quality and an encoding complexity of roughly 10 times or quite HEVC. Early third-party performance results show improvements within the 27% to 33% range.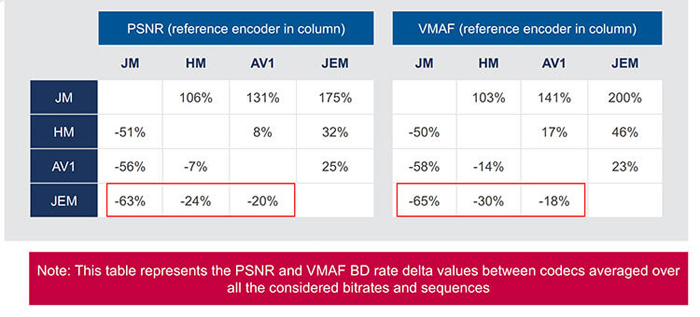 2. Quality Concern
Focusing on rock bottom row, as gauged with PSNR, VVC can produce an equivalent quality as H.264 (JM) at a 63% bitrate savings, an equivalent quality as HEVC (HM) at a 24% bitrate savings, and therefore the same quality as AV1 with a 20% bitrate savings. With VMAF, the numbers are a savings of 65% (H.264), 30% (HEVC), and 18% (AV1).
3. Bitrate
Together with a company called BCom, Harmonic produced a codec study comparing H.264, HEVC, VP9, AV1, and VVC. The above chart shows the BD-Results, presents the bitrate savings (negative numbers) or surplus needed for each codec to produce the same quality as the codec it's being compared to, with PSNR on the left and VMAF on the right.
Refer to this test, generally, an approximately 25% percent of bitrate saving compare to its previous codec HEVC (compressed by the HM software) is considered a significant improvement.
These results are promising but will need to be recalibrated once we know the final toolset that will be included in any particular licensed version of VVC.
4. Picture Formats & Presentation
Bringing new color space and color sampling function, the YCbCr color spaces of VVC, H266 with 4:2:0 sampling, 10 bits per component, YCbCr/RGB 4:4:4 and YCbCr 4:2:2, bit depths up to 16 bits per component, with High dynamic range and wide-gamut color, along with auxiliary channels for transparency, depth, means the more vivid color will be displayed.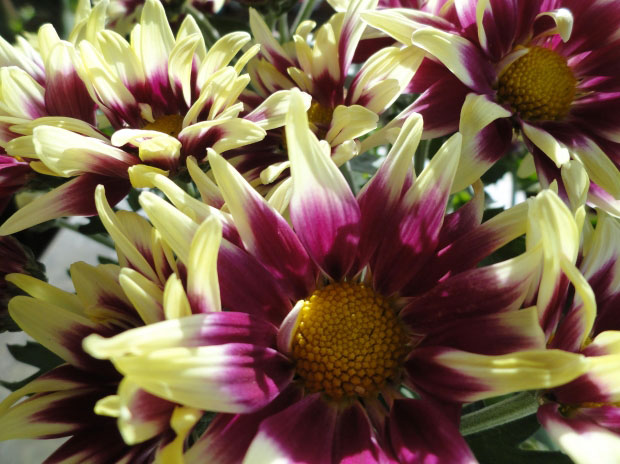 The new codec structure allows the refreshing rate to start with 0Hz and upper limits to 180Hz defined by levels to fit the specific needs of the different network environments and terminate device configuration. At least from VGA to 8K x 4K wide-ranged resolution will be supported in the benefit of its new codec algorithm and flexible codec strategy.
The codec was named Versatile Video Coding because it is meant to be very flexible and to address all of the video needs from low resolution and low bitrates to high resolution and high bitrates, HDR, 360 omnidirectional and so on.
Concern of VVC codec - Main Advantage and Disadvantage
1. The Advantage - Patent & License
The JVET claims that VVC will be a royalty-bearing codec though how royalties will be set and administered is unclear at the current stage.
Considerably, the Moving Pictures Expert Group (MPEG) will create profiles & levels based upon licensing terms proposed by each IP owner & participants, seemingly multiple patent pools will be stated. In this schema, patent pool pricing could determine which encoding tools are included in each profile.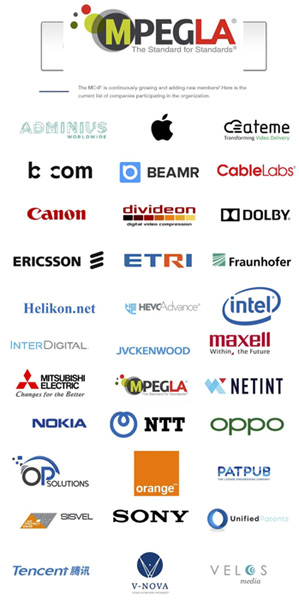 It is presumable that different charges among different tools split into different patent pools will present a possible duplicate charge, or make high charged profiles less attractive for implementers, come to a result that part of their patent profile will be less competitive. Will end up a result that part of their technologies would not be adopted commercially. And the final performance of the VVC codec will considerably influenced by commercial factors.
2. The Main Challenge - Immature Technical Gridding
Need to pick up that the VVC codec is still under construction and not yet the core technology has been fully unveiled. The detailed configuration and setup of the VVC codec is not clear in the current stage, but there are identical problems verified to focus on the VVC H.266's encoding efficiency.
According to the reference software of the Joint Video Experts Team (JVET) and their evaluation of VVC codec efficiency, point out that the time complexity for VVC H.266 is 6.5 times compare to HEVC H.265. Meanwhile, the extremely high load of CPU capacity during the process is one thing that noticeable. These two major flaws would be the devastating issue that interrupts the application of this new codec.
Summing Up
VVC is a CPU-intensive codec that will require hardware support before it can be widely deployed. Due to the licensing structure isn't crystal clear at that time, expect a few product developers to start incorporating VVC into their product plans. For the same reason, until the IP situation is clear, any quality or other performance evaluations may bear little resemblance to what's deployed by any implementer.
Hence that we could not prove if the VVC could be the dominator of the video codec industry in the following years, it is still behind the curtain and not yet presents its full potential. Through its still promising because the prompt and strong backup from tech giants indicated the VVC would become the next big player in the video industry.
External Source Links:
1. High Efficiency Video Coding (HEVC) [wiki]: also known as H.265 and MPEG-H Part 2, is a video compression standard, designed as a successor to the widely used Advanced Video Coding (AVC, H.264, or MPEG-4 Part 10).
2. Versatile Video Coding (VVC) [wiki] is a future video compression standard being developed for finalization around mid-2020 by the Joint Video Experts Team (JVET), a united video expert team of the MPEG working group of ISO/IEC JTC 1 and the VCEG working group of ITU-T. At times, it has also been referred to as Future Video Coding (FVC) and as ITU-T H.266. It will be the successor to High Efficiency Video Coding (HEVC, also known as ITU-T H.265 and MPEG-H Part 2).