How to Edit HD/UHD Video Clips on Windows 10/8/7 with Free or Paid Video Editors
How to Edit 1080p/2160p (4K) Video Clips on Windows 10/8/7 with Free or Paid Video Editors
When wanting to edit a video regularly on Windows XP/7/8 or Windows 10 offline for free, roughly 55% PC users go for Windows Movie Maker, partly in the fear of adware or other things harmful to the computers. But Windows Movie Maker should not be the static option since not everyone has the same requirement and taste.
Editing video clips cannot be a broader concept when referring to manipulating video images, either for adding a little decent polish, or simply making them shorter. The concrete demands of conceivable sorts vary from one to another, and here goes.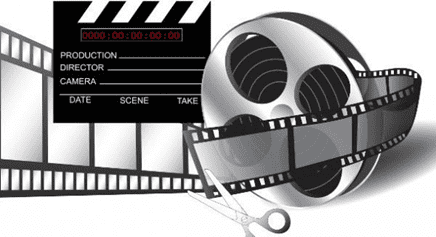 [Merge]: I have set up a YouTube channel and I can now upload videos each longer than 15 minutes. How can I change the length of video from 15 to 30 or more minutes before uploading onto YouTube?
[Crop]: Barely anyone wants to watch movies in letterbox. When I play the downloaded MPEG4 file it has vertical black bars. Can I get best quality picture and full screen with no black lines?
[Trim]: I just want to trim the extraneous adverts off some films downloaded from UK TV. I also deadly need to reduce the size of video clips for posting to a small educational site.
[Split]: I am trying to set up a new website, but they said the videos are too long. (They are sermon video's -about 25 minutes long.) Can I divide the video into separate MP4's to upload to our website?
[Make Slideshow Video]: I'm in bad need of taking my picture slides so that I can exhibit them glidingly and gorgeously in our company's annual meeting.
Trimming, cropping, expanding, audio volume, changing video resolutions, enabling inner and outer subtitles. That's all a free video converter can do!