[Review] 2023 Top 5 Mobile Transfer Software/Apps You Must Install
[Review] 5 Best Mobile Transfer Software/Apps – Transfer Data Between Mobile and Computer
Why do we need mobile transfer software? Reason varies. Some people want to copy mobile data, especially important personal information to computer in case someday the data is deleted or lost. Some people try to sync music, videos from computer to mobile devices for playback whenever wherever. And, for better editing, sharing recorded videos by mobiles or other special purpose, it is very necessary to download a mobile transfer app to make mobile file copy a reality. Here, we list 2023 Top 5 mobile transfer software available to move files between mobile and computer hassle free.
2023 Top 5 Mobile Transfer Software
Part 1. 5 Best Mobile Transfer Software/Apps [Free Download & Reviews]
OS: Windows 11/10 and lower; macOS Ventura and lower
Support: iPhone, iPad, iPod (iOS 7.0 or later, including iOS 16)
If you take easy-to-operate as key point to select a mobile transfer app, WinX MediaTrans must be the primary choice. This burgeoning mobile transfer software, specially designed for file transmission between iOS devices and PC/Mac, exhibits a concise interface with explicit functions panels for file (including photo, music, video, e-book, Voice Memos and ringtones) sync, which helps you get how to use the program immediately even without a guide. Instead of transferring all contents at once, you can select one or more certain photos, songs and videos.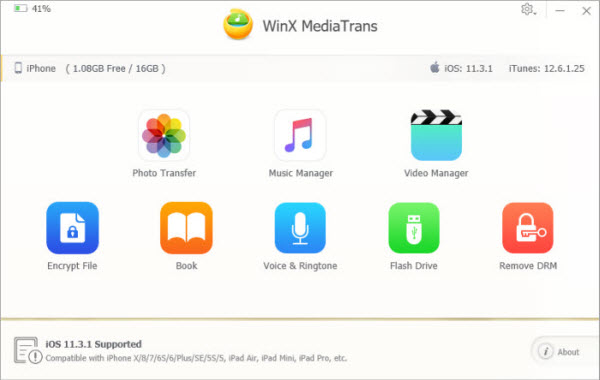 OS: Windows XP to Windows 10, Mac OS X Lion 10.7 to El Capitan 10.11
Support: iPhone, iPad, iPod
Deriving from iPhone file software named Diskand, iMazing with new name has become versatile mobile file management software. It focuses on transferring files, music, photo, videos, iPhone data like messages, contacts, notes between iOS devices and PC/Mac as well as cloning iOS devices with full or selective data. There are two ways offered to share files, via efficient Wi-Fi or speedy USB. Also, you can connect multiple devices to handle simultaneous sync tasks thanks to Multi treading. In addition, this top mobile transfer software guarantees a secure local file transfer preventing malicious stuffs from invading computer or devices.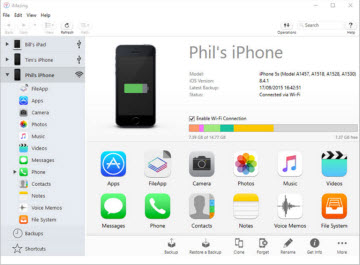 OS: Windows XP (SP3) to Windows 8, Mac OS X 10.5 and later
Support: Kies for feature phone, smart phone/tablet before Galaxy Note III, Kies3 for smart phone/tablet from Galaxy Note III (Android 4.3 or later)
Samsung Kies is a Samsungofficial mobile transfer app designed for syncing media files, apps, contacts, schedule etc. between Samsung devices and PC/Mac. Apart from data transfer, it can also do many management jobs for mobiles on computer if there is a connection, for example data backup, firmware upgrade, new contacts adding, music playlist making and more. What's more, it features moving contacts, photos, music and other data from an old phone to new one flawlessly. For iOS and other Android devices users, Samsung Kies is useless but it is definitely the best mobile transfer software for Samsung devices owners.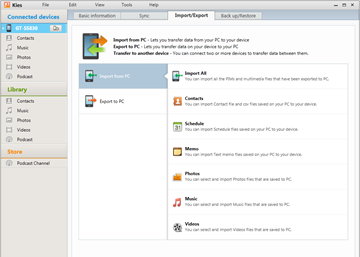 OS: Windows, Android
Support: iOS and Android phone
Mobiledit is well-known as a great toolbox pointing out a convenient way to control phone data. A modern interface brings you to touch and manage all contents, like contacts, messages, apps, pictures and more effortlessly. Besides, it delivers a simple way to copy music, videos, photos and other files between phone and PC. With Mobiledit, you don't need to dig out ringtones online but create one based on existing music file thanks to the built-in ringtone editor. Like Samsung Kies, this top phone transfer software embeds Phone Copier empowering you to move contacts, messages, calendar, media files and documents to a new phone with ease.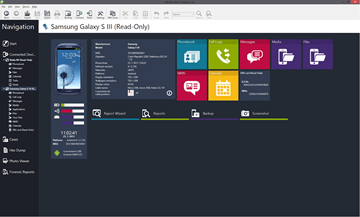 OS: Windows 10/8/7/Vista
Support: iOS, Android
SyncDroid is all-in-one mobile transfer software and data manager. It features copying 12+ types of data, including contacts, messages, notes, ebooks, photos, videos, music, apps and more, between mobile (iOS & Android) and PC. Only few clicks, you can drag and drop local files to your devices and sync contents from iPhone, iPad, iPod, Android to computer in turn. SyncDroid also gives a function to handle mobile data. You can create new contacts, music playlist etc. as well as delete unnecessary or disputed files. In addition, it grants helpful solutions to backup and restore mobile data, change video format and make ringtones.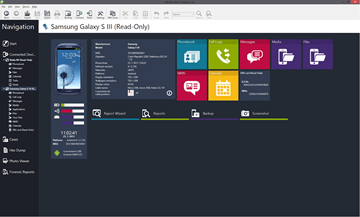 Verdict: It is unreasonable to say which one is the best from the above top 5 mobile transfer software. Some programs in the list are more concentrated on data transmission between specific devices and PC/Mac, for example iPhone, iPad, Samsung, while some others play as all-round experts for both data sync and management. Pick out the most appropriate tool depending on your devices.