How Can I Fix YouTube Audio and Video Out of Sync Problem?
Question: Why are my YouTube audio and video out of sync? Can anyone here suggest what I should do to sync YouTube videos and audios?
I uploaded two videos about my blog to YouTube. This is the best way I can think of now to get more subscribers to my blog that mainly writes about food and cooking skills. However, I found that my YouTube video out of sync, the sound is faster than the graphic. Any thoughts? Does anyone here know why and how to fix it? The video is AVI with a resolution of 1280x720, which I believe is a standard YouTube-friendly format. Thank you for help.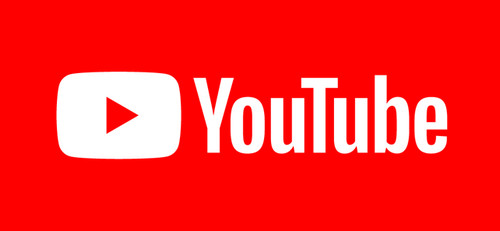 Best Answer
To figure out whether it's your computer that causes the YouTube out of sync problem can help you solve this issue with less time. If you still find audio and video out of sync error while playing YouTube MKV, MP4, MOV etc. while playing, simply update your Flash or use a different Internet browser. Sometimes, this way should help. When you are playing YouTube online, network could cause this issue especially when it lags.