What Does Vlog Mean?
My friends have been talking about a video format named "vlog" recently. Anyone who can tell me what is a vlog and how does it work?
My sister is recording videos everywhere. She claims to be recording vlogs!!!!! What's the difference? What does a vlog consist of??
Just as the above situations described, vlogs have become increasingly popular, especially among young people. So, what exactly is a vlog? What does it stand for? Read on to get the answers.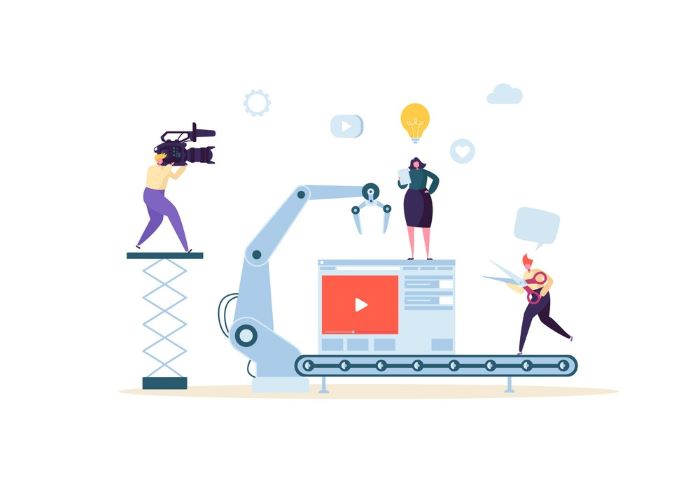 What is a Vlog?
Vlog is a form of blog where the content is in a video format. So, it can also be defined as a video blog or video log, and shortened to vlog. Vlogs consist of recording a person's normal daily activities, publishing their thoughts, recording travel, recording the world around, etc.
In one word, Vlog is suitable for logging anything you want to record, and any valuable things that you feel are worth sharing. And a vlog can be recorded in one take or cut into several parts, just as you prefer. After the vlog is completed, most or all of the vloggers would choose to post their vlog on social media like YouTube to share info that they intend to introduce to subscribers.
What's the Exact Definition Of a Vlog?
Strictly speaking,vlog has many different definitions. It can be used as a noun and a verb. Here are some examples to help you understand:
◆ If you use it as a noun, then it means a video log, for example, "edit a vlog". Moreover, since the vlog category is popular on YouTube, it also stands for a person's video channel, for example, "My vlog has 1 millon subscribers now".
◆ If you use it as a verb,then it refers to a recorded action or process, for example, "how to vlog with my iPhone".
What is Vlogger and Can You be a Vlogger?
Vlogger, as the name suggests, means someone who makes vlogs. A vlogger is just like a blogger who regularly posts videos (their thoughts, ideas, interests, or opinions) to a vlog.
In general, a vlogger has 4 characteristics: recording yourself;talking to the camera; delivering and sharing something meaningful,intereating, etc.; the vlog is trying to communicate with your audience. By checking the characteristics, you will find that everyone can be a vlogger. Most vloggers make vlogs to create a connection with its audience. So, to be a good vlogger, you may need to continually keep recording interesting vlogs to maintain the connection with your audience.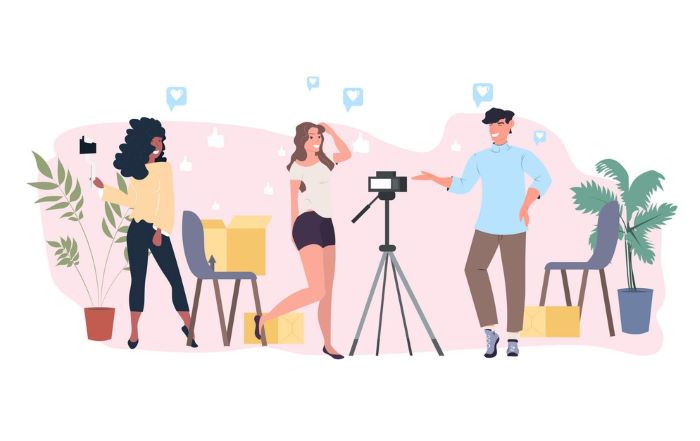 How to Make a Vlog?
To start a vlog and become a vlogger, Just 3 steps are needed to complete the job. Below are the detailed steps about how to create a vlog:
Step 1. Determine the type of vlogs.
The first thing that you ought to do is research vlog rules and make a decision about the type of vlogs you want to start. Every video-sharing platform has its own rules, you need to read them carefully and remember the points.
As for which type to choose,according to your hobbies and specialties. Or you can analyze the vlog and even vloggers you like, then you may get inspired.
Step 2. Prepare the equipment for vlogs.
After determining the theme, you need to prepare the materials needed to start a vlog, such as the vlogging camera, camera bracket, and other props in your theme. If you want your vlog to look high-definition or other effects, remember to make a good choice when choosing a camera and scene.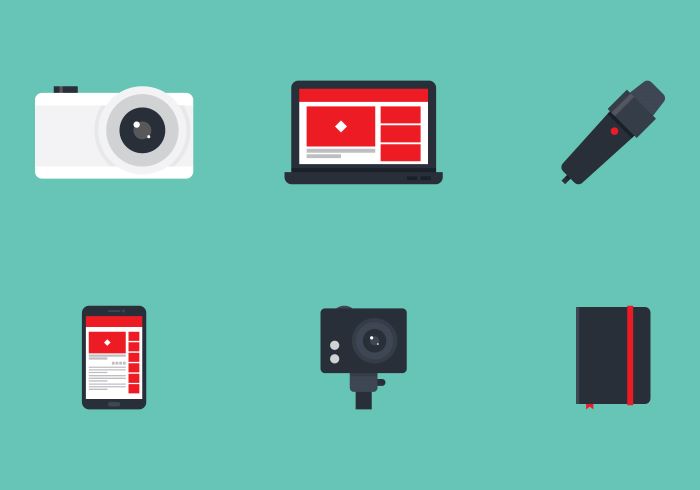 Step 3. Start a vlog.
After all the preparations are completed, you can start making a vlog. Vlog pursues real scenes and characters, so please ensure that the content is realistic. In the process of video recording, production, and sharing, you may encounter some problems, including angle, color tone, sharpness, noise, vlog size, etc. If you encounter such problems, try some vlog editors like WinX Video Converter for processing.