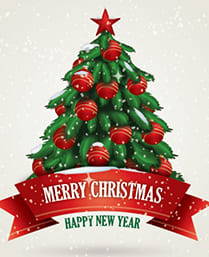 Tips and Guides for 2013 Christmas and 2014 New Year
There are many factors embodying the Christmas festival atmosphere, such as Christmas trees, Christmas lights, Christmas songs, Christmas movies, Christmas gifts and Christmas parties. What's on your mind to spend a special 2013 Christmas and pave the way for the New Year? The following tips may inspire you.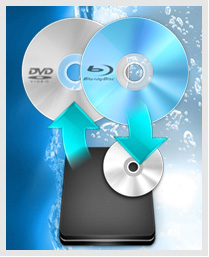 Backup and Rip DVD & Blu-ray Movies to Hard Drive or DVD
Would you like to copy DVD to hard drive or USB drive? Would you like to play your favorite DVD and Blu-ray movies in your media player and portable devices? Here are some tips for you to backup all DVDs (protected DVDs included) to computer, to clone Blu-ray and DVD to DVD, to rip DVD and Blu-ray to AVI, FLV, MOV, MP4, MPEG, WMV, MKV, and ISO, etc. as video file or folder by means of main content copy, full disc copy or full title copy.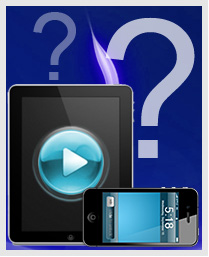 How to Play DVD Movie & Video on iPhone iPad Android Windows Phone (8)
iPhone, iPad and iPod bring great entertainment for Apple fans by offering games, movies, music, etc. There are also many other portable gadgets such as Android and Microsoft OS based phones and devices. To make the best of your media files, you can enjoy DVD movies, watch Blu-ray and online downloaded videos on Android, iPhone, iPad, iPod, WP8, HTC, Samsung, etc. This tutorial is about how to convert all HD and regular videos and rip DVD, Blu-ray to iPad (2/3/4/Mini), iPhone (4/4S/5), iPod (classic/touch/nano), Android (HTC, Samsung, Galaxy), etc.