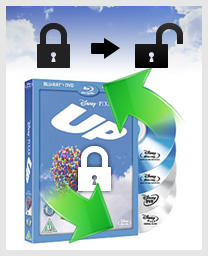 New DVD & Blu-ray Movie
Since Oct 2009, latest DVD copy protection technology has been widely adopted by famous film publishers Disney, Paramount and Warner. New protected DVDs and Blu-ray Dics constantly hit movie market, like Man of Steel, The Hunger Games 2, Turbo. Here are some tips for you to rip and backup the newest protected DVDs and Blu-ray movies to general formats and portable devices.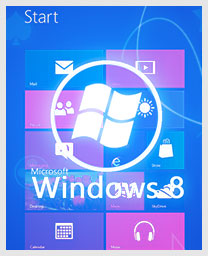 Windows 8 Resource
Although Microsoft has cancelled the support for DVD and Bluray playback on Windows 8, there are still many ways to play DVD and Blu-ray videos on PCs, laptops, notebooks, tablets and ultrabooks that run on Win 8 OS. Here are some tips on how to rip DVD, copy Blu-ray and convert videos onto Windows 8 computers and gadgets.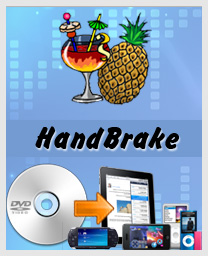 HandBrake is an open-source, GPL-licensed, multiplatform, multithreaded video transcoder, available for Mac OS X, Linux and Windows. You may encounter some problems, like, output video out of order, crash, when using this software to rip DVDs with latest DVD copy protections. This guide will help you solve the frequent questions of HandBrake.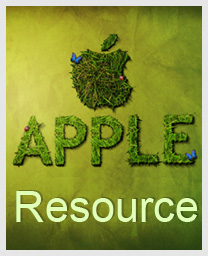 Apple Resource
Depending on its distinctive advantages, Apple devices have been accepted and prevailed. This part is especially for Apple fans to get the new release and trend of iPhone, iPad, iPod, Apple TV, iTunes, Mac, or other related materials, such as games, music, applications, iTunes gift card, etc. Furthermore, share the latest Apple news and Apple related opinions.