What Should We Pay Attentions to During Video File Compression?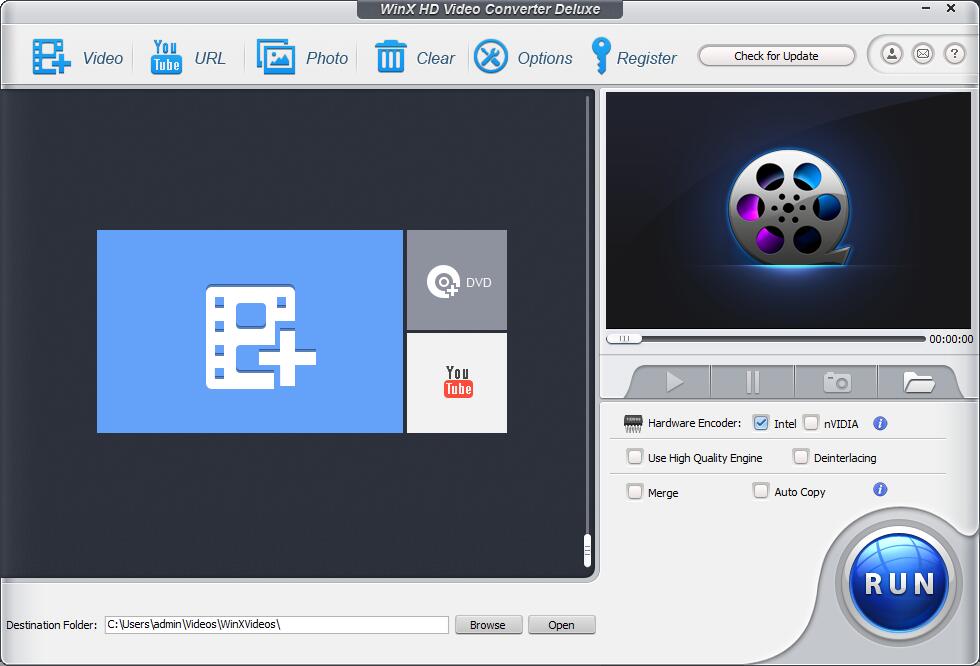 1. Video compression can be realized other ways. Normally, when referring to video compaction, we only think of reducing the output file size by decreasing the video resolution, say, from 4K 2160p to 1080p, from 1080p to 720p, or changing the video formats, generally from HD to SD video format. But we can also make the output video file smaller by, for example, trimming the redundant or unwanted parts from the video footage. > Change video resolution for iPhone iPad
2. Video compression is not the sufficient condition for video storage and playback. To play back HD videos on portable devices, many people consider about the free space of the gadget. So they mistake the video file reduction as the only requirement for success playback. However, when we watch movies on our mobile phones, computers, tablets, PC or TV sets, a problem appears that not every device supports all the video formats such as AVI, MOV, MPEG, FLV, MKV and M2TS. So we also need to convert the videos.
3. We suggestion MP4 as the output format since it has a very high compression ratio. Adopted by H.264 encoding, MP4 can reduce file size by 30% while maintaining comparatively good video quality. And it can be accepted by over 90% of popular devices and players. For example, when compressing .ts file to standard profiles (MPEG and MP4), the complete size is always reduced with about 1/4 (acceptable) to 1/3 of even 1/2. But if you need to produce a conversion that matches the original in quality, you can adjust the video/audio bitrate manually or simply change to select "HD Video" as the profile.