Predict the Champion, Vote to Win
Two PS5
*You can vote for a maximum of two countries at a time, per day. The final winners will be chosen randomly after the contest ends.
England

Italy

!Note: Your email will only be used for sweepstakes draws, will not be used for any other purposes. Terms & conditions >>
This contest has been expired. Hope to see you next time!
Winners of PS5 - O*s*x*1*@gmail.com; a*k*e*e*n*a*@gmail.com
* FREE yet SAFE way to download videos for offline watching: download videos from 1000+ sites >
Your Best Player of UEFA EURO 2020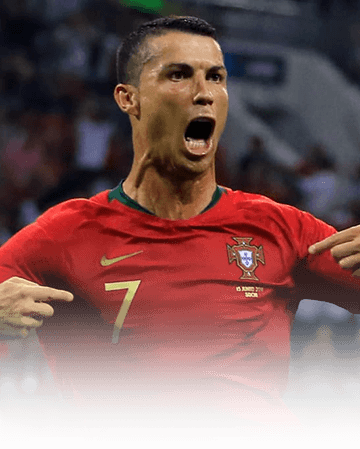 Cristiano Ronaldo

661
like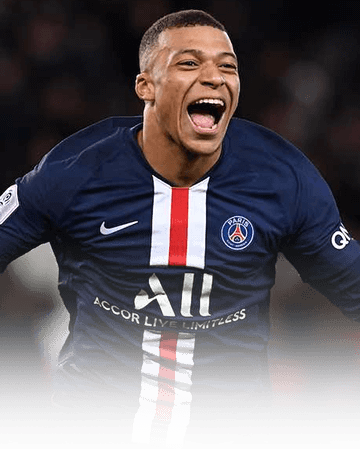 Kylian Mbappe

661
like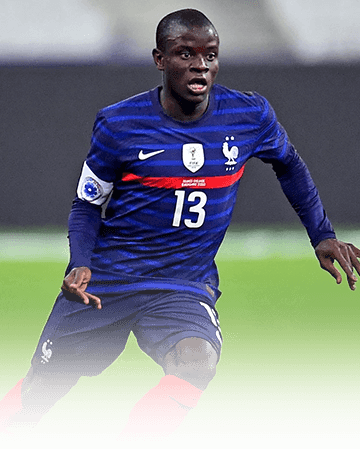 N'Golo Kante

661
like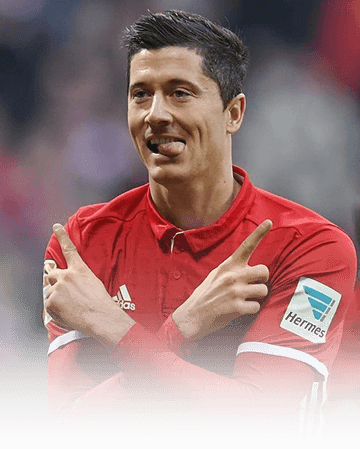 Robert Lewandowski

661
like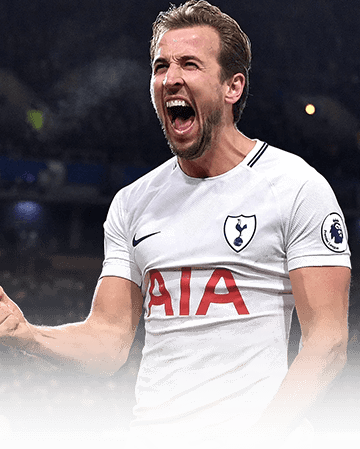 Harry Kane

661
like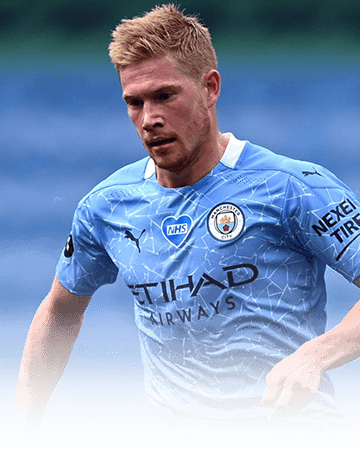 Kevin de Bruyne

661
like
Download Sports Videos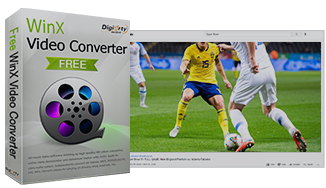 Free download all kinds of 8K/4K/HD sports video, music from 1000+ sites. Batch save online video, movie, TV show, playlist, channel in MP4, MP3, AVI, etc.

Free Download
Learn More >