How to Rip Expendables 3 DVD - The Expendables 3 DVD Copy Errors [Solved]
Rip DVD The Expendables 3 with New Copy Protection to Hard Drive, USB & Mobile Devices
Q - "I'm having trouble ripping a copy of Expendables 3. I was able to copy 2 other movies and only The Expendables 3 is the one that won't copy. I read on the internet that it's a new form of copyright protection. Is there an update available to work around this new copy protection?"
- "Hi Canadian version of Expendables 3 standard DVD will not copy on any program for some new protection issues. Do l need to wait for update?"
Type "The Expendables 3 leak" in Google's search box and you will see several full pages of the news that Expendables 3 was leaked online before its official release in theater this summer, with millions of download of its pirated copy. And that might be the reason why Expendables 3 DVD comes out with new copy protection. So how to solve the Expendables 3 DVD copy issues and easily rip DVD Expendables 3 to hard drive, external USB for playing on TV or mobile devices? WinX DVD Ripper Platinum supports your Expendables 3 DVD ripping.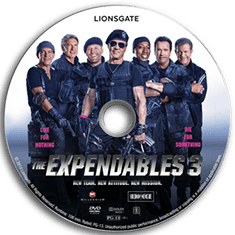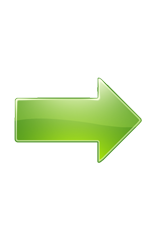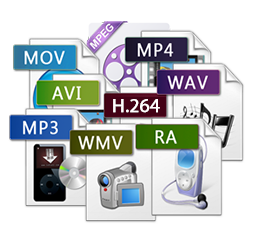 How to Rip New Protected DVD Expendables 3?
WinX DVD Ripper Platinum
Rip and copy The Expendables 3 DVD with new copy protection to hard drive, USB or mobiles.
If you want a fast, effective, and fairly user-friendly DVD-ripping solution, WinX DVD Ripper Platinum is the way to go.
- Rick (CNET Editor)
The Expendables 3 DVD (2014)
Plot: Barney augments his team with new blood for a personal battle to take down Conrad Stonebanks, the Expendables co-founder and notorious arms trader who is hell bent on wiping out Barney and every single one of his associates.
Release Date: 15 August 2014 (leaked nearly a month before the release date)
The Expendables 3 DVD Release Date: November 25, 2014
Related: The Expendables 2 DVD Rip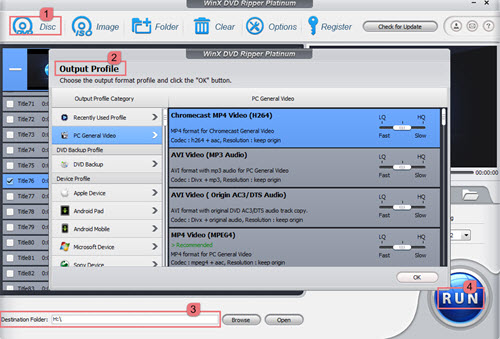 How to Rip The Expendables 3 DVD with New Copy Protection?
Download WinX DVD Ripper Platinum to copy DVD Expendables 3 on PC (DVD ripper for Mac)
Step 1: Put the Expendables 3 DVD into your DVD-ROM and click "DVD Disc" to load the content.
Step 2: Select your desired output formats/devices.
Step 3: Set a destination folder to save your ripped DVD Expendables 3.
Step 4: Press button "RUN" to start ripping Expendables 3 DVD to iPhone, iPad, Android, etc.
Note: We only advocates ripping DVD Expendables 3 for personal use and suggests referring to the DVD copyright laws in your countries before doing so.
WinX DVD Ripper Platinum is recommended here for The Expendables 3 DVD ripping for its continuously updating support for new copy protections, including CSS, DVD region code, UOP, Sony ARccOS, APS and even Disney New DVD Copy Protection, which has successfully ripped Disney DVD Frozen, Transformers 4, Guardians of the Galaxy, etc.
Nice Little Tricks of WinX DVD Ripper Platinum:
1. This new copy protection supported DVD ripper will automatically detect the right title of your encrypted Expendables 3 DVD movies, especially Disney DVD with up to 99 titles. For regular DVD without copy protection, you can choose to use free DVD ripper.
2. You can rip new protected Expendables 3 DVD to a video in the highest video/audio quality by adjusting resolution, bitrates or frame rate, selecting "Use High Quality Engine" on the program's main interface, and switch to HQ when choose output formats.
3. Flexible CPU setting enables you rip Expendables 3 DVD with new copy protection at the fastest ripping speed.
Still have some trouble about how to rip Expendables 3 DVD on PC and Mac? Please feel free to Mail Us >>
WinX DVD Ripper Platinum - Rip and copy DVD The Expendables 3 and other copy protected DVDs for PC/Mac/Apple/Android phones & tablets, etc.