How to Free Play and Convert AVCHD Video Files on Mac OS X (10.15 macOS Catalina Included)
How to Play AVCHD (MTS/M2TS) Video on macOS Catalina, Mojave, (High) Sierra, El Captain, Yosemite, Mavericks and Lower?
AVCHD (Advanced Video Coding High Definition) is a format for the recording and playback of high definition (HD) video. It is with .mts extension which is a high-definition MPEG, AVC, H.264 transport stream video file format. AVCHD MTS files are used primarily with Sony hardware. Some camcorder models from Canon also use MTS files. These files are also present on Blu-ray disc compilations, therefore they are capable of storing quite a large amount of information and data tracks. Here we will teach you how to free play AVCHD on Mac OS X, including the latest macOS Catalina and how to convert AVCHD MTS video to Mac playable video formats, such as MP4, H.264 and MOV.
HOT Search: AVCHD Video Converter for Mac, macOS Sierra Specs, AVCHD Converter, MKV to AVCHD, Play AVCHD Videos, AVCHD
Playing back AVCHD Video on Mac OS X
On your Mac OS computer, you are not able to play AVCHD Video from the camcorder connected via USB as an external storage device, or from removable media or from the computer's internal hard disk drive. The reason is that, presently the default media player from Apple (QuickTime) is not an AVCHD player natively.
Just as some Mac OS users shouting in the forums.macrumors: I can't believe it. The "world's most advanced OS" has no way to play raw AVCHD files? It is not totally true. To play AVCHD video on Mac, an AVCHD player compatible with Mac OS X is required.
How to play AVCHD video on Mac with 5KPlayer for Mac OS X?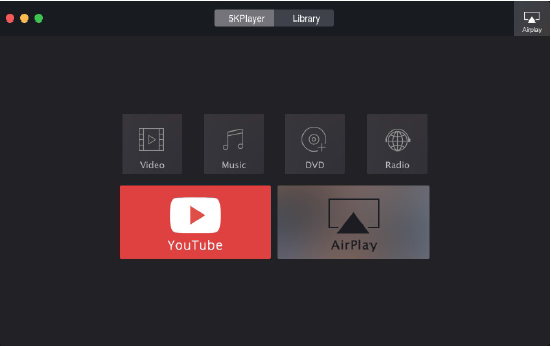 5KPlayer is a free AVCHD Player. It is one of the most popular AVCHD video players available in 2017. The reason we hold faith in 5KPlayer to playback AVCHD video is that, 5KPlayer is very straightforward and enables users to play back AVCHD videos directly and fluently. Users don't need to download and install additional codecs or plugins. Follow steps below, and you'll be able to play and watch AVCHD video on Mac OS (macOS 10.15 included):
* Firstly, download 5KPlayer and install it on your Mac computer correctly.
* Secondly, load AVCHD video(s) by dragging & dropping or clicking "Video" option in the main interface.
Then, you just need to sit back and enjoy the AVCHD playing on your Mac without any glitches.
Other functions coming with all-in-one 5KPlayer:
- Apart from playing AVCHD on Mac, it also supports for playing other video audio formats like MKV, HEVC, MP4, AVI, MOV, FLV, MP3, AAC, AC3, FLAC, etc;
- Play DVD-like sources, including regular and encrypted DVD discs, DVD folders and ISO files;
- Download videos songs from 1000+ video-sharing sites; stream videos audios via AirPlay; convert videos to MP3, AAC, MP4; listen to radio.
Things You Should Know about Playing back AVCHD Videos on Mac OS Directly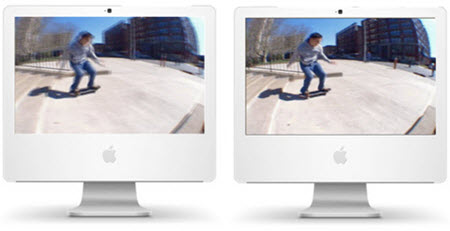 * Firstly, playing back AVCHD video directly upon your Mac may be a hard job for your computer's CPU and graphics card. Comparing to playback HDV video, AVCHD file needs 2x-4x CPU processing power, and the consequence is to cause overheating trouble, no matter you are using Macbook, Macbook Pro or iMac. Thus some guys may want to convert AVCHD video to Mac-friendly video formats (like MOV, MPEG, MP4) to greatly expand your Mac's life-span.
* Besides, if you do not have high-end Mac computer, moreover, its screen size is smaller than 1920x1080 (don't worry about this if you are using Apple A1083 30" LCD Monitor or Apple 30" Cinema HD LCD Display), then your AVCHD player will not play 1080p video normally. Fortunately, some AVCHD converter mac software, like WinX HD Video Converter for Mac, will help you to resize and shrink AVCHD video image size to match up your displayer.
* Last but not least, AVCHD camcorders usually use recording 1080 Interlaced Video. When playing interlaced AVCHD video on your Mac, the image you see from AVCHD video will not be true to the original. Fortunately, you can use 5KPlayer to deinterlace the video in one click or use WinX HD Video Converter for Mac's Advanced De-interlacing Engine to enjoy progressive image. AVCHD Converter for Mac Free Download >>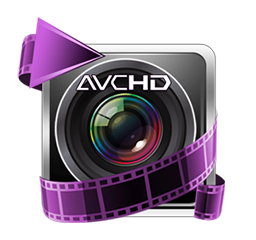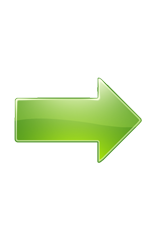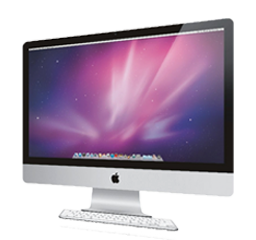 How to Convert AVCHD Video on Mac for Playback
WinX HD Video Converter for Mac - Convert AVCHD videos to Mac, iMovie, iTunes, iPhone, iPad or Apple TV on Mac OS.


WinX Video Converter for Mac is absolutely the fastest and most stream lined I've ever seen and no offers or demands of toolbars or other stuff I don't need. - Comment by Kelly
Play AVCHD on iMac/MacBook/Mac Mini as well as iPhone/iPad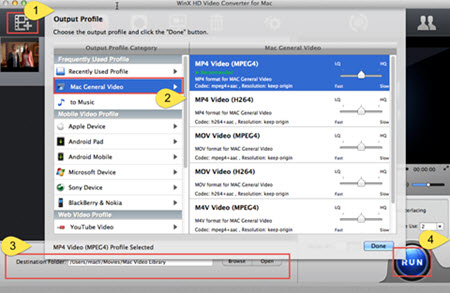 Learn to Use AVCHD Converter for Making AVCHD Mac-friendly
Free download Mac AVCHD Video Converter - WinX HD Video Converter for Mac, and it is quite easy to achieve AVCHD converting on Mac:
1. Launch the program and import your AVCHD video by clicking "Add" button;
2. Choose "to Mac General Video" to convert your AVCHD video to Mac playable video formats, like MP4, MOV and M4V;
3. Select the destination folder to save your converted video;
4. Click "RUN" button to start converting.
If you're seeking for a free AVCHD player to play any AVCHD movies or videos on Mac or Windows OS, 5KPlayer is the best way out. Besides, you can also use it to play other HD videos like MKV, MOD, TOD, etc, SD videos like MP4, AVI, MOV, M4V, WMV, as well as audio files in MP3, WAV, FLAC, etc.