How to Play and Watch Best Christmas Movies 2016 Free on iPhone (7/6S) iPad (Pro/Air/Mini)?
How to Watch 2016 Christmas Full Movie on iPad/iPhone: Free Download or Rip Christmas Movies on DVD?
- I like watching Christmas movies and other movies that feature special occasions as a theme. These movies have great sentimental value for me and always make me feel very good. But how can I play such Christmas movies on my iPhone or ipad? Is there any way to watch Christmas movies online for free?
Christmas is of cardinal importance since it is the rare chance to have a long holiday lightheartedly for most people, the sweet moment to gather with close kin and the conclusion and reward of a year of hard work. Watching movies at Christmastime is a good choice, be it family oriented or solitary. There are a bevy of genres, including classic Disney Christmas movies, kids animated Christmas movies, white Christmas movies and free comedy Christmas movies 2016.
In addition to watching the special occasion movies around the holidays through some TV channels such as Hallmark, you have many ways to watch Christmas movies (Christmas Disney movies & Best Christmas movies of all time) in non-cinema manner:
- Watch classic Christmas films in recent years (e.g. Top 2015 Christmas movies, 2014 Christmas movies, 2012 Christmas movies);
- Buy or rent new Christmas movie DVDs;
- Download Christmas full movies free online (for iPhone iPad);
- Purchase Christmas movie from iTunes (for iPhone iPad).
In either way, you may want to watch Christmas movies on iPhon 7/6S, iPad Air/Mini/Pro etc. But it is not easy to find free movies online for iPhone 7/6S and iPad Air.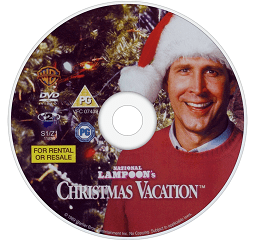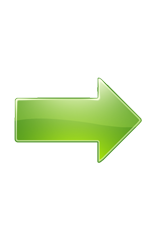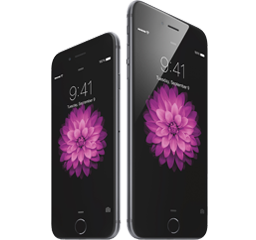 Best Way to Watch Xmas Movies on iPhone iPad:
WinX DVD Ripper Platinum/DVD Ripper for Mac


Quickly rip & convert best Christmas DVD movies to iPhone 4-7/, iPad Pro, iPad Air 1/2, iPad mini 1-4, Samsung, Sony, etc.


WinX DVD Ripper Platinum offers a comfortable interface to carry out DVD ripping operations as easy as possible
- Ionut (Softpedia Editor)
What Is the Best Solution to Watch Full Christmas Movies on iPhone iPad?
- We watch favorite Christmas movies every year in December and often have movie marathons of favorite TV episodes. Am I missing it or is there no good way to see Christmas movies available online that can be watched instantly? It's not a genre and searching for "Christmas" just searches the movie titles.
Instead of searching for and downloading Christmas full movie torrent online free to iPhone iPad, ripping DVDs to watch Christmas movie on iPhone iPad is much easier! And it is less risky yet more high-quality guaranteed.
WinX DVD Ripper Platinum, is a Windows-based DVD ripper software capable of faultlessly converting any DVDs, including the latest encrypted DVD discs and ISO images). You can rip Christmas movie DVD to iPhone 7/6S , iPad Pro, iPad Mini, MP4, H.264, MPEG, WMV, MOV, FLV, 3GP, etc.
Hot Searches: Christmas DVD Ripper, YouTube Downloader, Christmas gifts, Christmas cards, Christmas Decorations, Christmas Crafts
How to Play Christmas Movies on iPhone iPad by Ripping DVDs?
- Just before Christmas we wanted to purchase a series of DVDs for Christmas. Is there any way to turn/transfer these DVDs to my new iPhone such that I can play the movies anywhere anytime?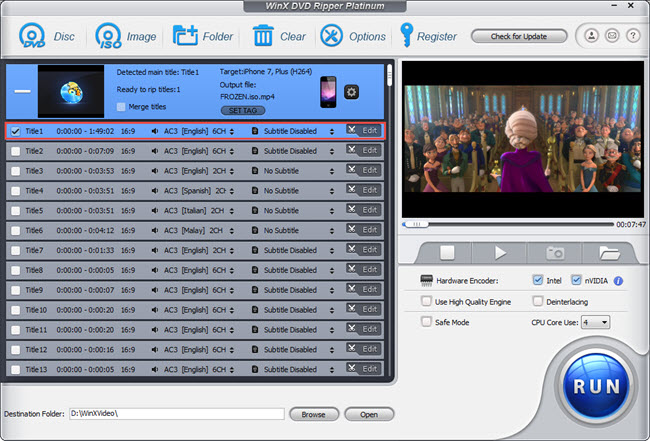 Here the operation of ripping the DVD of Disney animated Frozen to iPhone 6 Plus will be shown:
Step 1: Install and launch before downloading the Christmas DVD movie ripper.
Step 2: Click "DVD Disc" button on the top of the interface of WinX DVD Ripper Platinum if you have a Christmas DVD; select "ISO image" or "+Folder" button if you have a DVD ISO image file or VIDEO_TS folder.
Step 3: Apple Device -> to iPhone Video -> iPhone 7, Plus (MPEG4) or iPhone 7, Plus (H264) -> OK. You can choose to change the auto-checked main title and the default video quality to LQ or HQ. The Definition Folder is also changeable.
Step 4: Click the blue RUN and go! After a cup of coffee, you can get the Christmas DVD converted. And then you can transfer the movie file(s) from computer to iPhone/iPad through WinX MediaTrans for playing the full Christmas movie on the go without Wi-Fi or 3G/4G network access.
>> How to Transfer Video from Computer to iPhone without iTunes
>> How to Play A Christmas Carol DVD on iPad, iPhone and Android
>> Rip National Lampoon's Christmas Vacation DVD on PC/Mac
More about Christmas Movies List for Apple iPhone ipad
- Seeing as Christmas is just around the corner, does anyone have any favorite Christmas movies you watch with your kids? Anybody compile a list yet?
List of Disney Christmas Movies: watch best Disney Christmas movies on iPhone or iPad. You can also rip Disney DVDs and watch with your kids.
Top 5 Christmas Movies 2014: watch 2014 best new Christmas movies on iPhone, iPad Air, iPad Mini, Apple TV and so on. You can also play the best Christmas movies ever, or review best Christmas movies 2012/2013.
Besides, converting Christmas videos by using WinX HD Video Converter Deluxe is an alternative. It helps download Christmas full movies online free from YouTube, Dailymotion, MTV, Vimeo, etc., and convert existing Christmas movies to iPhone/iPad Air 2 supported video formats for playback. Similar to the DVD ripper, it also supports Samsung Galaxy S/Note, Surface, Amazon Kindle Fire HD, Chromecast, Google New Nexus 7 and so on. After conversion, such videos can even be shared with friends easily.