Must-see Halloween Movies 2015-2020 List
Some guys may have got almost all things ready to welcome Halloween, like costumes, decorations, pumpkins, scary music, but they may still lack one thing to increase festive atmosphere, namely, Halloween movie. Looking for Halloween movies to add to your queue? Look no further.
Top Halloween Movies 2015 - 2020 You Shouldn't Miss
Most of the following Halloween movies were released in October 2015. Some Halloween movies are spooky; some are funny. Both Adults and children can find the Halloween movies they like to watch in 2020 Halloween.
2015 Top 5 Halloween Movies List
1. Knock Knock (R)
Genre: Horror, Thriller
Director: Eli Roth
This Halloween 2015 movie tells a story about a devoted husband and father played by Keanu Reeves. When he is at home alone for the weekend, two helpless young women played by Lorenza Izzo and Ana de Armas knock his door for help. But unexpectedly, it turns out to be a dangerous seduction and a fatal game of cat and mouse.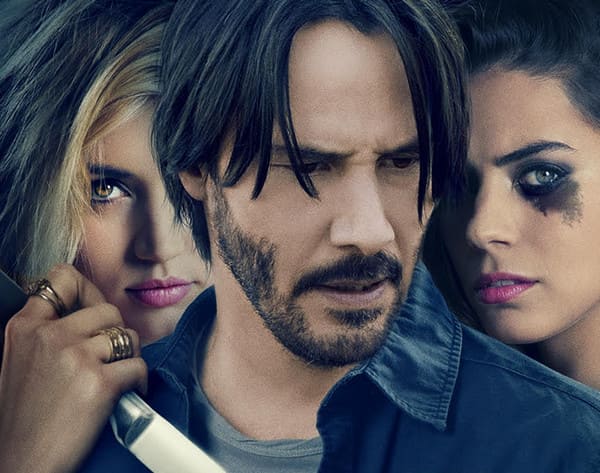 2. Tales of Halloween
Genre: Horror
Directors: Neil Marshall, etc.
As its name indicates, this movie shows us tales of Halloween. Ten stories from around are woven together with their scary Halloween angle and each one has its horror of/ from ghouls, aliens, imp and axe murderers. This 2015 Halloween movie is rated a movie for horror geeks, and works pretty well from beginning to end.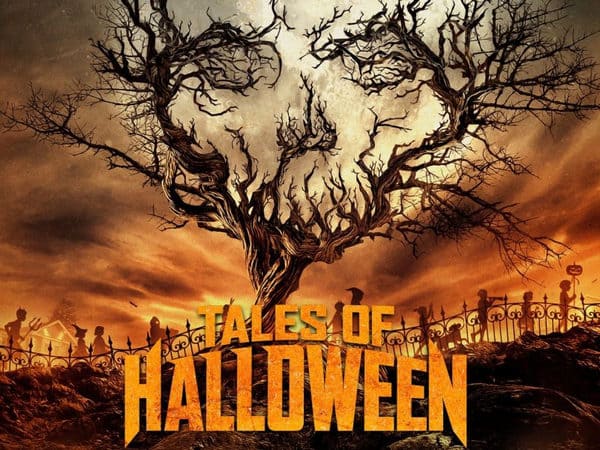 3. Crimson Peak (R)
Genre: Horror, Fantasy, Drama
Director: Guillermo del Toro
An aspiring author Edith Cushing is running away from a childhood trauma. She leaves her childhood friend Doctor Alan McMichael, and marries Thomas Sharpe. But after she lives with her husband and his sister Lucille Sharpe, she finds that the siblings are wired and the Sharpe's house bleeds, breathes and remembers.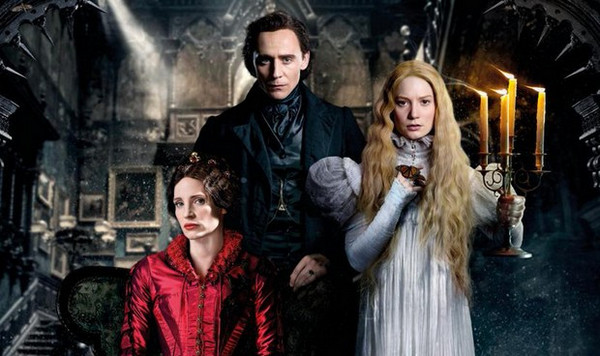 4. Paranormal Activity 5
Genre: Horror
Director: Gregory Plotkin
This Halloween movie follows a family, father Ryan (Chris J. Murray), mother Emily (Brit Shaw) and young daughter Leila (Ivy George). When they move to a new house, they accidently find a video camera and tapes. But when they look through the camera's lenses, they see paranormal activities happening around them.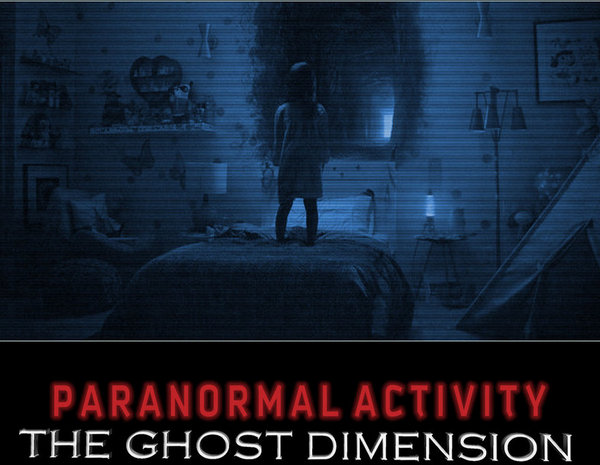 5. Scouts Guide to the Zombie Apocalypse (R)
Genre: Horror, Comedy
Director: Christopher Landon
If you are a zombie fan, you should watch this Halloween movie. This film focuses on three scouts. On the eve of their last camp-out, they realize the true meaning of friendship while tackling the zombie problem. Apart from scares, this movie will bring you lots of laughter.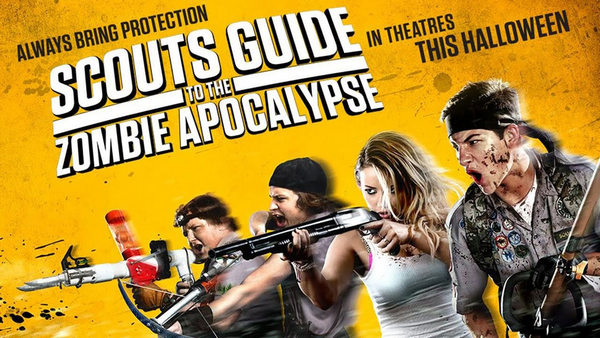 Other good Halloween movies in 2015
The Prey
The Exorcism of Molly Hartley
Eloise
Re-Kill
I Split On Your Grave 3
The Last Witch Hunter
Halloween movies of 2016
Holloween Returns
Ghostbusters
Pride and Prejudice and Zombies
The Witch
The Forest
The Conjuring: The Enfield Poltergeist
Halloween movies of 2017
It (2017)
Get Out
Split
The Belko Experiment
Berlin Syndrome
Raw
Annabelle: Creation
Killing Ground
Happy Death Day
Jigsaw
Horror Movies for Halloween 2018
The Girl in the Spider's Web (October 9, 2018)
Halloween (October 19, 2018)
Apostle (October 12, 2018)
Goosebumps 2: Haunted Halloween (October 12, 2018)
Hold the Dark (September 28, 2018)
The House With a Clock in Its Walls (September 21, 2018)
The Nun (September 7, 2018)
The Little Stranger (August 31, 2018)
Halloween movies of 2021
Midsommaar
In the Tall Grass
Tigers Are Not Afraid
Bliss
Depraved
Little Monsters
New Movies for 2020 Halloween
The New Mutants (August 26, 2020)
I'm Thinking of Ending Things (August 28, 2020)
Antebellum (September 2, 2020)
The Babysitter: Killer Queen (September 10, 2020)
The Devil All the Time(September 11, 2020)
We Summon the Darkness (September 17, 2020)
Do Not Reply (September 29, 2020)
Possessor (October 2, 2020)
Hubie Halloween (October 7, 2020)
Saint Maud (October 9, 2020)
What If You Want to Play Halloween DVD Movies without DVD Driver/Player?
WinX DVD Ripper Platinum has the capability to rip and copy any Halloween DVD to MP4, AVI, WMV, MOV, FLV, 3GP, iPhone, iPad Air, iPad mini, Apple TV, Android, Microsoft, Chromecast, Sony PSP/PS4, and more formats/devices. It helps play back DVD movies anytime anywhere and protect fragile DVD disc from cracking.