Review on Top 3 Best Free YouTube Video Downloaders for Windows 8/10 (32 Bit/64 Bit) for Free Download
Get free trusted tools that can help you on free downloading YouTube movies/videos on Windows 8/10 (64 bit/32 bit)
This year, large online YouTube content download service providers are issued one after another. So it can't be too careful in the choice of trusted third-party YouTube video downloader software. Please read the head-to-head comparison of the top 3 best free YouTube downloaders for Windows 8 (also Windows 10/7 and XP), and a how-to guide to download 1080p full HD and 2160p ultra HD videos from YouTube for offline playback by using one of the best free Windows 8 YouTube downloader.
Which Are the Top 5 Free YouTube Downloaders for Windows 8 (64 bit/32 bit)?
According to the up-to-date editor reviews and user comments, Freemake Video Downloader, YTD Video Downloader, Free Studio, WinX YouTube Downloader and Free YouTube Downloader are crowned the top 5 best YouTube downloaders for free download on Windows 10/8/7/XP/Vista in 2016.
Download the Best Free YouTube Downloader for Windows 8/10 Now!
The Best Free YouTube Downloader specializes in free downloading any YouTube videos in various formats (MP4, FLV, WebM etc.) or versions (4K videos, 1080p HD, 720p, 360p etc.) at a very high speed on Windows 8/10. Unlike most free YouTube video downloaders, it is 100% clean and safe containing no adware, spyware, malware or virus.

Free Studio is a versatile video program which requires as many as 278MB of free disk space, and in the meantime, Free YouTube Downloader contains malware, install toolbars and risks in changing search engine page. Therefore, we only select the top 3 free YouTube downloaders for Windws 8 here, namely, WinX YouTube Downloader, YTD Video Downloader and FreeMake Video Downloader.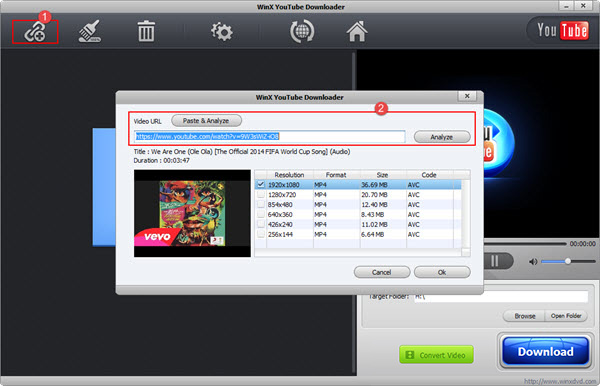 Top Three Free Windows 8 YouTube Downloaders: Reviews and Comparisons

WinX YouTube Downloader
WinX YouTube Downloader is a fast, direct, easy-to-use and free Windows-based YouTube online video (clip) downloader. It is especially good for Windows 8 users with its indefective compatibility with Microsoft Windows 8 OS and 5-8x real-time download speed (which also depends on the internet and network speed).
In support of multi-thread downloads, the best YouTube downloader developed by Digiarty Software allows users to download different YouTube videos even from integrated Browsers all at once. Giving the YouTube source go-by, it helps download 720p standard videos, 1080p HD full-length movies, 4K 2160p UHD videos and 8K Full UHD videos from YouTube easily. Users can choose the output in terms of file sizes, video formats among FLV, Webm and MP4, and resolutions like 240p, 360p, 480p, 720p, 1080p, 2160p and 4320p. Especially, it is made to download UHD videos without the need of a 4k video downloader license key. Unlike other programs in the genre, it's a totally free YouTube downloader without any malware, toolbar, adware, spyware, or virus at all.
HOT Search: Best YouTube Downloader Windows 10, Top 5 Free YouTube Downloaders 2017, Fast 4K YouTube Downloader for Windows 10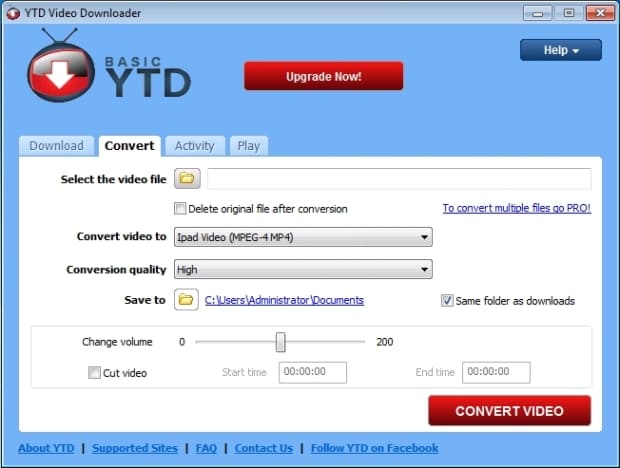 YTD Video Downloader
YTD Video Downloader with good popularity should surely be listed in the top 3 best free YouTube video downloaders for Windows 8. It delivers 2x faster speed and is good enough to resume downloads after the temporary loss of an Internet connection. It is also a good choice except forcedly adding of YTD Video Toolbar, changing your default search engine to Yahoo and cramming 5-6 shopping extensions to Google Chrome. Moreover, YTD Video Downloader throttles your download speeds unless you upgrade to the Pro version, which costs $19.90.

FreeMake Video Downloader
Freemake Video Downloader is a great free option for downloading videos from YouTube on Windows 8 and converting them to file types you can use on your favorite devices. It is extremely intuitive. Similar to the other best free YouTube download - WinX YouTube Download, it enables users to choose formats, video quality and various file sizes to fit the needs. It works great except for streaming video capture.
Additionally, we also compiled three different methods to free download videos from YouTube for you.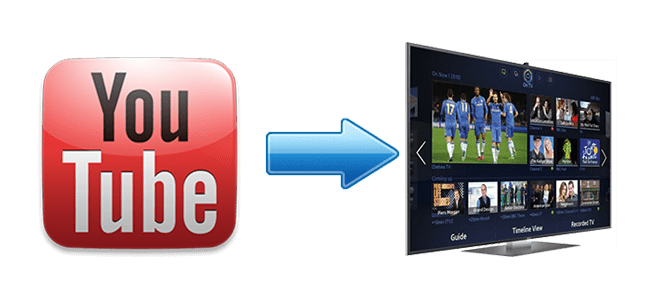 Securely Download the Best Free YouTube Downloader & Converter for Windows 8/10
WinX YouTube Downloader / HD Video Converter Deluxe


Download Convert YouTube Video to iPhone iPad on Win 8/10.

Download SD/HD/4K/8K/3D YouTube Videos on Windows 8/10.

HD Video Converter Deluxe can save (and convert, natch) videos from the likes of YouTube, and output presets for every portable device from Android to Windows Phone.
- Rick (CNET Editor)
How-to Guide of Using a Best Free YouTube Downloader on Windows 8/10
I actually like the video component because as a teacher I use YouTube quite a bit. WinX YouTube Downloader enables me to use a video without having to go to the website which often reveals other videos that are not really appropriate for the students to see.
The principles of downloading YouTube movies/videos using the recommended free YouTube downloading tools are simple and similar. So here we just demonstrate the operation of WinX YouTube Downloader on Windows 8 which is a malware-less program.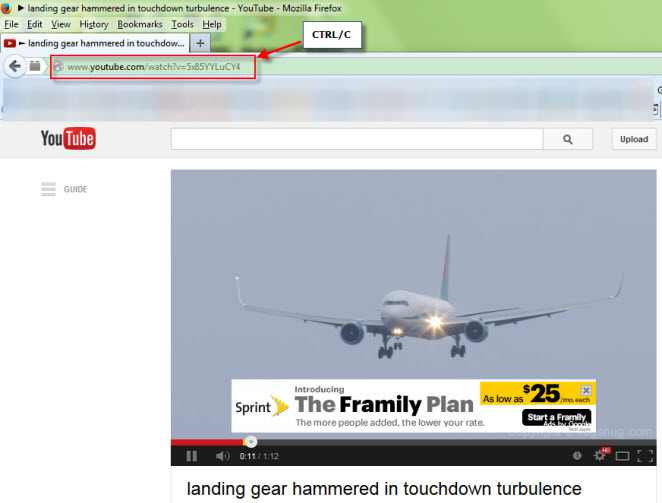 The YouTube downloading assumes that you have already installed the Downloader.
Step 1. Go to YouTube official webpage online and find and hit a video you like or need.
Step 2. Copy the url of the YouTube video displaying on the top address bar.
Step 3. Go back to the downloader UI, which may auto paste it on the entry field. Alternatively, you can place a cursor inside a little window that says "Enter a YouTube URL and then please click Analyze button. After a few seconds, it will show you several options to choose depending on your needs on the file size and video quality. After choosing, you can click OK. This best free YouTube downloader for Windows 8 allows adding more than one YouTube video.
Step 4. Simply click Download button and set sail for the fast and free Youtube downloading process on Windows 8. You can also free download and convert YouTube video contents on Windows 10, Windows XP, Windows 7, Windows Vista, etc.
> Best Free YTb Music Downloader for PC/Mac | > Best YTb Downloader for Mac Yosemite