What's the Best DVD to MKV Ripper and Why Do We Need It?
What is MKV?
Six years ago, PC World issued the article "How to Ditch Your CDs and DVDs and Go Digital", which revealed people's desire for ripping their DVDs. Generally, when it comes to converting DVD, many people, especially anime lovers, tend to choose MKV to store DVD contents. Then, you may ask, what is MKV? To put it simply, MKV is one of the extensions of Matroska, a container format which can hold an unlimited number of videos, audios, pictures, or subtitle tracks, etc. in one file. When the container holds videos (with subtitles and audios), the extension is .mkv. Of course, one cannot convert DVD to MKV file directly. To achieve the conversion, a DVD to MKV ripper is a necessity.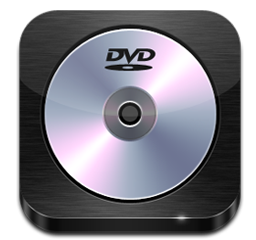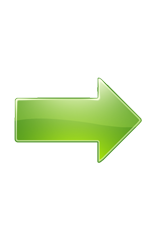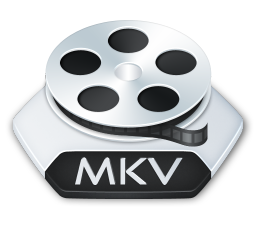 Best DVD to MKV Ripper Free Download
VideoProc - Fast rip home-made/copy-protected DVD discs to MKV (codec: H.264, HEVC, MPEG2, Xvid), as well as other formats like MP4, MOV while keeping original quality.


WinX DVD Ripper for Mac is a solid solution for those who want to make backup DVD copies of their protected DVDs. - Dennis (Macsimum News Editor)
Why MKV is the one to choose?
The most important reason for the popularity of MKV is its flexibility, which means MKV is almost compatible with everything including chapters, subtitles, captions, menus, etc. Since its H.264 codec enables high conversion efficiency, the converted file will not suffer quality loss but be smaller in size. Besides, MKV is mostly used to store compressed video files and it is suitable for those who want high quality videos. All of these make it a hot cake among anime lovers since they can select the certain episode and subtitle they like (thanks to the ordered chapters). Maybe you are not so much an anime lover, but as long as you want to rip your DVDs to a video format, MKV will never disappoint you.
How can I rip DVD to MKV??
As mentioned above, a DVD to MKV ripper is a must in order to convert DVD to MKV. Some applications like VideoProc, MakeMKV, WinAVI DVD Ripper,etc. have this function. Here we take VideoProc for example since it is a DVD ripper most highly praised by users and easy to operate. The following is the DVD to MKV ripping process.
How to convert DVD to MKV with WinX DVD Ripper for Mac?
Tips: you need to download VideoProc we recommended above and install this DVD to MKV ripper on your Windows or Mac computer first. Even if your computer is running on Windows 10 or macOS Mojave, this tool can work without troubles.

Free download VideoProc for Windows 10 and earlier


Free download VideoProc for macOS Mojave and earlier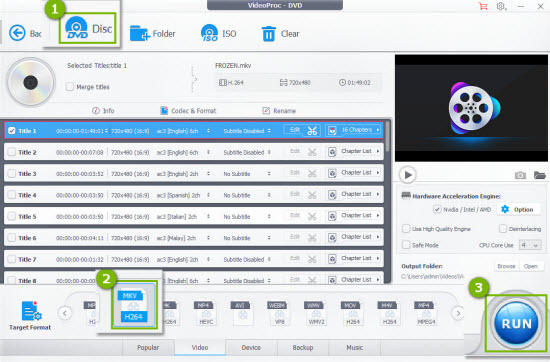 Our guide is based on Windows edition. Nevertheless, Mac users can still refer to it as the steps are almost the same.
Step 1 - Load the source DVD
Lauch VideoProc and then you should see four buttons - Video, DVD, Downloader and Recorder. To rip DVD to MKV, you need to click "DVD" button to get access to DVD Ripper panel.
Next, click DVD Disc button on the top left of the interface to load the DVD disk (or ISO Image, DVD folder) you want to convert to MKV. After loading your DVD disk, the software will detect the real main title for you automatically and usually there is no need to make any change.
Step 2 – Select MKV as the output profile
This DVD to MKV converter prepares four MKV output profiles:
1. Click Target Format, choose DVD Backup, and then select Backup Full Title to MKV. This profile adopts MPEG2 and AC3 as the video codec and audio codec respectively.
2. Click Target Format, choose DVD Backup, and then select Full Title Backup. Selected codecs are H.264 and AC3.
3. Click Target Format, scroll down to General Video, and then specify MKV Video. This profile adopts H.264 as the default video codec. However, click Codec & Format, and then you'll find there're two available video codecs, namely HEVC and Xvid.
4. Click Target Format, scroll down to HD Video, and pick MKV HD Video (H.264).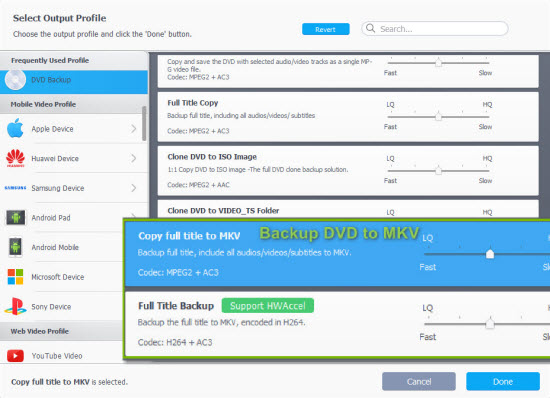 It is worth noting that the latter three profiles allow you to make use of hardware acceleration to speed up DVD to MKV ripping speed.
After loading your DVD, select "DVD backup" on the pop-up window "Output Profile" . Then select "Backup full title to MKV" to copy DVD to MKV file. Here you can also choose to convert DVD to other formats like MP4, MOV and M4V,etc. or devices like iPhone, iPad, Android, Samsung and so on.
After selecting the output profile, you can also set a destination folder to store the MKV file exported from this DVD to MKV ripper, or use the default folder.
Step 3 – Start DVD to MKV conversion
When you have finished the above steps, hit "RUN" button to start ripping DVD to MKV. You can view the conversion progress and cancel the conversion at anytime.
Note: With Intel/Nvidia/AMD-powered level-3 hardware acceleration, Multi-core CPU use, and High Quality Engine technologies adopted in the software, VideoProc can ensure a fast, smooth conversion process while keeping the original audio video quality after ripping DVD to MKV. However, if you have any trouble with this DVD to MKV ripper, please feel free to email us.
See also: MakeMKV Backup DVD Disc to MKV on Windows 10 Guide
Know more about DVD ripping and WinX DVD Ripper for Mac - the best DVD to MKV ripper
As everyone knows, it is not easy to rip DVD. The difficulty of copying DVD comes to an great extent from the constantly emerging DVD protection technologies such as the Content Scramble System (CSS), the Analog Protection Systems, Disney X-project, etc. All of these technologies are designed to protect the intellectual property rights of the content owners, which is beyond reproach.
However, copying DVD tends to be very necessary for many cases. First, there is no way to keep a DVD disk forever for its limited longevity. Second, no one can take his DVD player anywhere with him. In addition, it's really annoying to find ways to store a large collection of DVD disks. If you want to copy your DVD, for example, to MKV file, you need a DVD to MKV ripper which can not only decrypt them but also digitize DVDs to MKV files.
VideoProc is exactly a program which has all of these functions mentioned above. I'd say it works perfectly in terms of ripping DVD to MKV. First, you don't need a third-party program, like Handbrake does, to decrypt the DVD. Second, with the top level hardware accceleration technology used in it, the ripper allows a smooth conversion at the fastest speed. Besides, with the built-in High Quality Engine, it can keep the original audio video quality after converting DVD to other profiles like MKV. This is why it is widely-praised by users from many countries and boasts "the best DVD to MKV ripper".
VideoProc is not only a DVD ripper, it is also a DVD decrypter, DVD editor and audio video extracting software.
VideoProc is the best DVD to MKV ripper
VideoProc can rip/convert any general and commercial (movie/TV show/music/work out/other) DVDs to MKV, MP4, H.264, H.265, AVI, WMV, MOV, MPEG, FLV, 3GP, iPhone, iPad, Android, Windows Phone, Xbox, PS3/4 etc, with crisp images and hi-fi audios at a sharp DVD converting speed.
VideoProc is more than a DVD ripper
VideoProc is an all-in-one multimedia software program, combined with easy-to-use DVD converter, video converter, video editor, music converter, video/music downloader, webcam recorder, and screen recorder.