What Is AVCHD | AVCHD Format Definition
This page gives specific definition of AVCHD video format
AVCHD (Audio and Video Compression for High Definition) is a video format that is designed for camcorder use. It uses a disc structure designed for Blu-ray Disc standard compatibility, and benefits from native support among most Blu-ray players on the market, including the PlayStation 3 (PS3) console. The format is comparable to other handheld video camcorder formats including HDV.
Advantages of Blu-ray Disc
AVCHD is a tapeless high definition recording format. Instead of a tape, 8cm DVD media was chosen to the recording medium for AVCHD content. Blu-ray Disc would have seemed like a more logical choice considering the content that would be recorded into the format, but the DVD format was chosen for reasons of costs. Users being required to use blank Blu-ray media would make the format less affordable and would take away some of its charm when compared to other rival formats.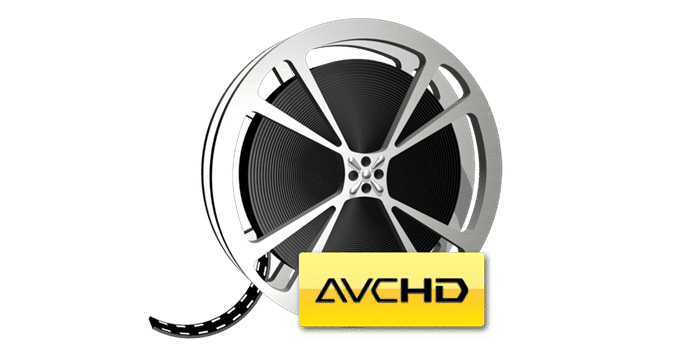 AVCHD & Camcorder Video
Sony and Panasonic released the first AVCHD camcorders in autumn of 2006. Canon and JVC followed with their consumer models. Favorable comparisons of AVCHD against HDV and XDCAM EX solidified perception of AVCHD as a format acceptable for professional usage. As the standard matured, Panasonic released the first professional AVCHD camcorder in autumn of 2008, followed by Sony in the first quarter of 2010.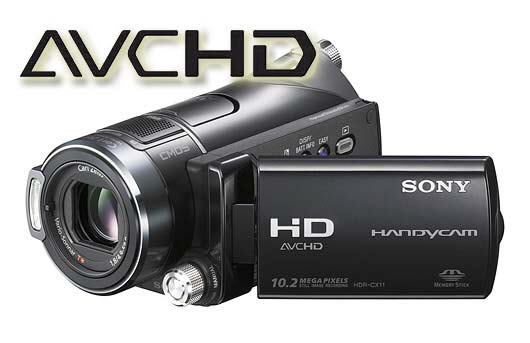 AVCHD content also can make use of SD and SDHC cards, or even hard disk drives if the recording equipment supports it. AVCHD video is recorded using the MPEG-4 AVC/H.264 compression codec, the same now used with most Blu-ray Disc. Dolby Digital (AC3) audio or uncompressed PCM audio is supported. Multimedia content is multiplexed together as an MPEG-2 Transport Stream. The format takes on its competitors by adding features to AVCHD, such as menu support that is DVD-Video reminiscent, subtitles and slide shows.
Aside from recorded audio and video, AVCHD includes features to improve media presentation: menu navigation, slide shows and subtitles. The menu navigation system is similar to DVD-video, allowing access to individual videos from a common intro screen. Slide shows are prepared from a sequence of AVC still frames, and can be accompanied by a background audio track. Subtitles are used in some camcorders to timestamp the recordings. Audio, video, subtitle, and ancillary streams are multiplexed into an MPEG transport stream and stored on media as binary files. Usually, memory cards and HDDs use the FAT32 file system, while optical discs employ UDF or ISO9660.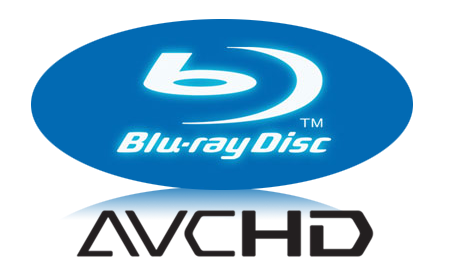 AVCHD & Bluray Video
BDMV disc have a Blu-ray like (but not exactly similar) structure, with a BDMV and a CERTIFICATE folder at its root. Transferring this content to a computer can be achieved by connecting the camcorder itself to the computer via USB or FireWire, or if it is stored on a SD card or DVD disc then they are other options.
AVCHD is quickly becoming a format of choice for piracy too. Street pirates have been found selling fake Blu-ray copies that have cases that are almost perfect looking, but on the disc is AVCHD content. What is remarkable is that to most viewers, differentiating between a source Blu-ray Disc copy, and a well-made AVCHD recording, is not an easy task (although it's made easier when premium Blu-ray features are missing).