iPhone Voice Memos Transfer | How to Download Voice Memos from iPhone (11/XS etc.)
iPhone 7

Voice Memos

Posted by Estrella H.| Last Updated: Sep 11, 2019
If you need to download Voice Memos from iPhone (11/XS etc.), this guide can tell you how to achieve iPhone Voice Memos transfer.
Voice Memos app turns iPhone to be a handy audio recorder helping keep important voice content of a lesson, speech or lecture as well as capture own original songs or special sounds. Yes, we can carry Voice Memos on iPhone with us to everywhere. On the other hand, we also need to get those recordings off iPhone for making a copy on hard drive, sharing on SNS, setting as background music for home-made video and free up some space if iPhone storage is full.

For example:
"I have a voice recording on my iPhone in the Voice Memo and I need to transfer it to my laptop so I can insert it as audio for a video. How can I do this?"
Well, the simplest iPhone Voice Memos transfer solution will be given here. And, the best Voice Memos transfer software for iPhone will be recommended for you.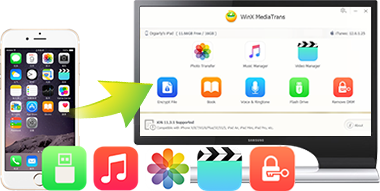 1-click Solution to Sync Voice Memos
Best Tool for You - WinX MediaTrans
Fast transfer single one, multiple selected or all Voice Memos from iPhone (8/7 etc.) to PC/Mac. No data loss!
Tools for iPhone Voice Memos Transfer
• iTunes
iTunes actually makes iPhone Voice Memos transfer quite easy. Connect your iPhone to computer and open iTunes. Select your device and move to Music tab on the left sidebar. Then, check Sync Music option and select Include voice memos under this option. Finally, hit Sync button to transfer Voice Memos from iPhone to iTunes library.
Please notice that: iTunes only enables iPhone users to sync Voice Memos and other contents like music, movies, TV shows, books,tones from a single iTunes library. If want to download Voice Memos from iPhone to a different computer, the files synced from former iTunes libraries will be removed.
• Email
Voice Memos app features sharing recordings via email. Open Voice Memos and select any one item. Tap share button and you will find Mail option. Select it to send the memo file to your Email address.
Both iTunes and Email have several disadvantages for iPhone Voice Memos transfer. iTunes transfers all items from iPhone without a selection, while Email can only transfer one item at once. If you want a way to transfer any Voice Memos from iPhone more freely, the following tool is the best choice.
• WinX MediaTran
WinX MediaTrans is a new-rising star of iPhone transfer software. It is specially designed to transfer all types of media files, including Voice Memos, between iPhone and computer. It enables you to select one or more or all recordings of Voice Memos and batch download them from iPhone to PC/Mac in a flash. You can also delete those copied Voice Memos from iPhone to free up space for other files adding or system upgrading. Besides Voice Memos, it is also available to transfer photos, music, videos, books, ringtones etc, from iPhone to computer with ease.
All-in-one File Transfer Software for iPhone, iPad, iPod – WinX MediaTrans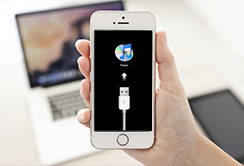 Transfer music, ringtones, e-books from iPhone, iPad, iPod and vice versa as well as manage/edit music.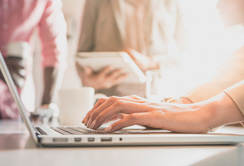 Transfer videos between iPhone, iPad, iPod and PC with smooth playback. No worry about incompatibility problem.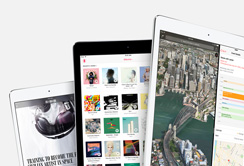 Batch transfer photos between iPhone/iPad and PC. Create/delete photo albums on/from iPhone with ease.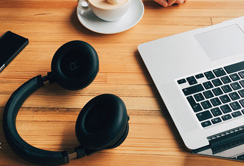 Turn iPhone, iPad, iPod as Flash Drive to store any file: Word, Excel, PDF, PPT etc. without trouble.
Still have some trouble about how to transfer Voice Memos from iPhone to PC/Mac? Please feel free to Mail Us >>