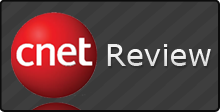 WinX wins the day for two key reasons: it costs $10 less than xxx, and it's much, much faster. It blazed through "Cloudy" in just over 15 minutes, an amazing time. xxx took nearly twice as long (about 27 minutes) to complete the same job. Likewise, WinX finished "Back to the Future" in just 22 minutes, while xxx spent 48 minutes on it.
Ultimately, if you want a fast, effective, and fairly user-friendly DVD-ripping solution, WinX DVD Ripper Platinum is the way to go.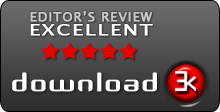 WinX DVD Ripper Platinum is the perfect example of a decent DVD ripping software that works well both for advanced and amateur users. It has plenty of features, including DVD ripping to AVI/MPEG/WMV as well as video conversion for playback on portable devices such as iPhone, iPad, iPod, Android, Samsung, PSP, Blackberry and others. Preset profiles with specified settings exist for each device to save you time from configuring them yourself. You can also edit the video/audio by splitting and cropping it, or by adjusting several parameters like bitrate, resolution and frame rate.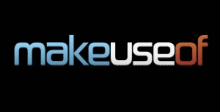 Most apps have very limited support for various input formats and output formats and you are restricted to very few choices. A refreshing exception to these rules is the desktop application called WinX DVD Ripper Platinum.
WinX DVD Ripper Platinum is a user-friendly desktop application for Windows. The application helps convert your DVD movies into other digital video formats. This helps create a backup of your DVD video and it also makes it easier for you to transfer the video because there is now one file to share instead of multiple folders and files.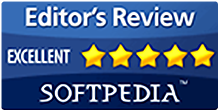 WinX DVD Ripper Platinum offers a comfortable interface with straightforward functions and preset profiles to carry out DVD ripping operations as easy as possible. It covers the most popular formats and portable devices.
The application completes the conversion pretty fast and with little impact on system resources compared to software of the same kind. You have the possibility to customize conversion profiles.